Is There a Cap on Pain and Suffering Damages in Texas?
by lauraramos | May 1st, 2023 | Driving tips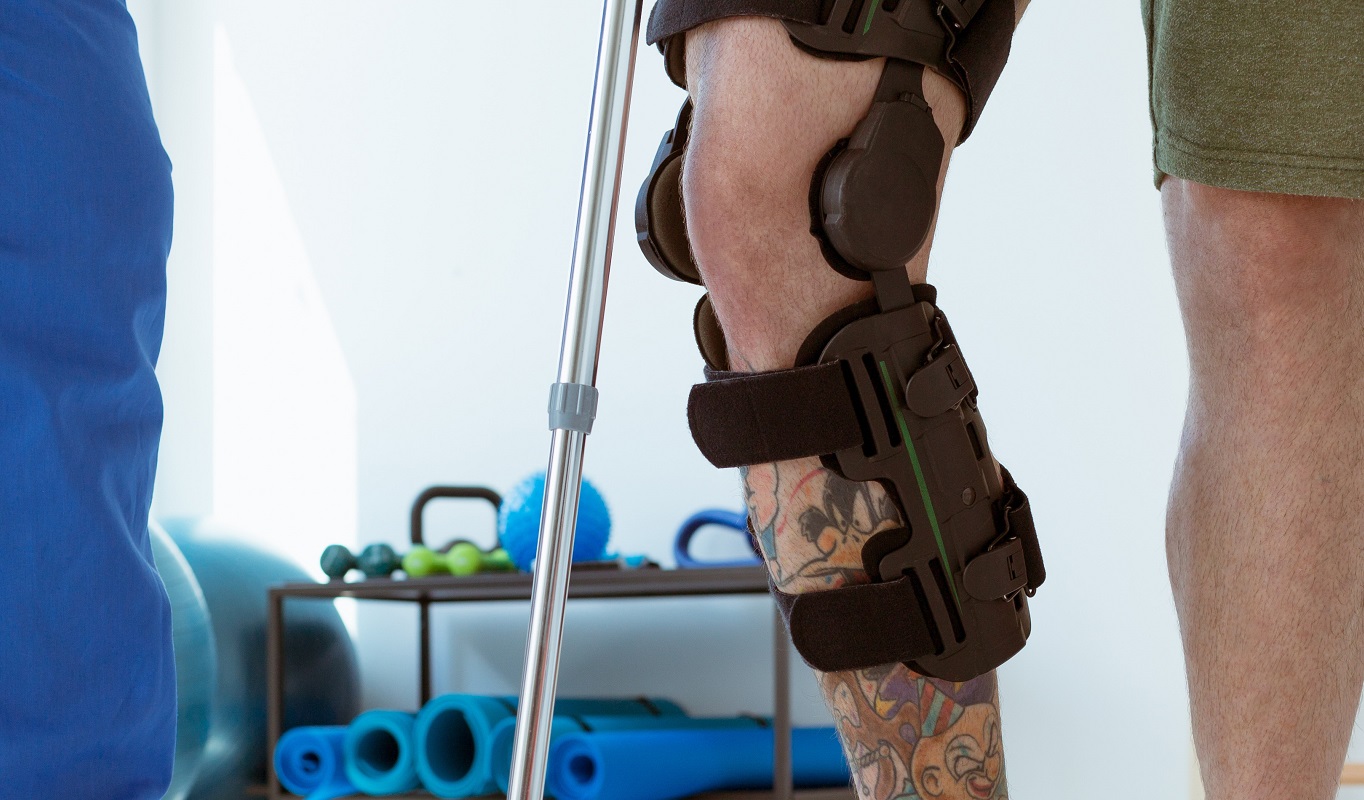 After an Austin car accident, you may be entitled to compensation for the damages you have suffered. Depending on the circumstances of your car crash, you may be able to secure economic and non-economic damages. 
While many states have a cap on the amount of non-economic damages one can secure, Texas does not (aside from medical malpractice cases). 
Car accident pain and suffering damages can be a bit confusing, so let the experienced Austin car accident lawyers at Ramos James Law, PLLC, give you the rundown.
What Is Car Accident Pain and Suffering?
Car accident pain and suffering damages are the physical and mental pain you feel after a crash. In many instances, the resulting pain can linger for years and cause many people to suffer emotional distress. 
Any pain from injuries suffered as a result of the accident will likely fall under the pain and suffering category of damages. However, emotional suffering and stress associated with no longer being able to partake in your day-to-day activities can also fall under pain and suffering. 
Our experienced Austin car accident lawyer at Ramos James Law will use their knowledge to determine what sorts of damages apply to your case.
What Affects Pain and Suffering Damages?
There are a few factors that go into how much compensation you can secure for your car accident pain and suffering. The courts will focus on the amount of pain you suffered during the accident and how long it continued afterward.
Generally speaking, you will receive more compensation if your day-to-day life has been interrupted. Here are some factors that may play into your case:
Pain from the injury itself and treatments

Lingering or chronic pain

Whether you can still perform certain tasks

A change in your quality of life

Emotional or mental trauma
How Is Car Accident Pain and Suffering Calculated in Texas?
There are two methods for calculating pain and suffering after an Austin car accident:
Multiplier Method
Most insurance companies have a multiplier number they use to determine how much they'll pay out for pain and suffering. The companies typically use your economic damages multiplied by whatever multipliers apply in your case. These range between 1.5 to five times depending on the severity of your pain and suffering.
A simple broken leg may get 1.5, but multiple breaks that interfere with your life may warrant a higher multiplier.
The Per Diem Method
Per diem simply means "per day." With this method, the damages are calculated based on how long it is expected you will take to recover. 
For example, if an individual needs surgery for a spinal injury and recovery is estimated to take 60 days, then the daily rate will be multiplied by 60. So if, as an example, the daily rate was set at $400, then $400X60 will total $24,000 in pain and suffering damages.  
This method is NOT typically used by insurance companies but is more likely to be used during negotiations or a trial. 
Trust the Experienced Austin Car Accident Attorneys at Ramos James Law
You need an experienced lawyer on your side if you want to get the maximum amount of compensation in your case. At Ramos James Law, PLLC, we have the skills and knowledge to successfully handle your pain and suffering claim, and will make sure you obtain the compensation your situation warrants.
Don't wait, the sooner we get on the case, the more we can do for you. Reach out today for a FREE consultation and we will show you exactly how we can handle your case.