Texas Child Car Accidents: What You Need to Know About the Numbers
by lauraramos | July 25th, 2023 | Auto Accidents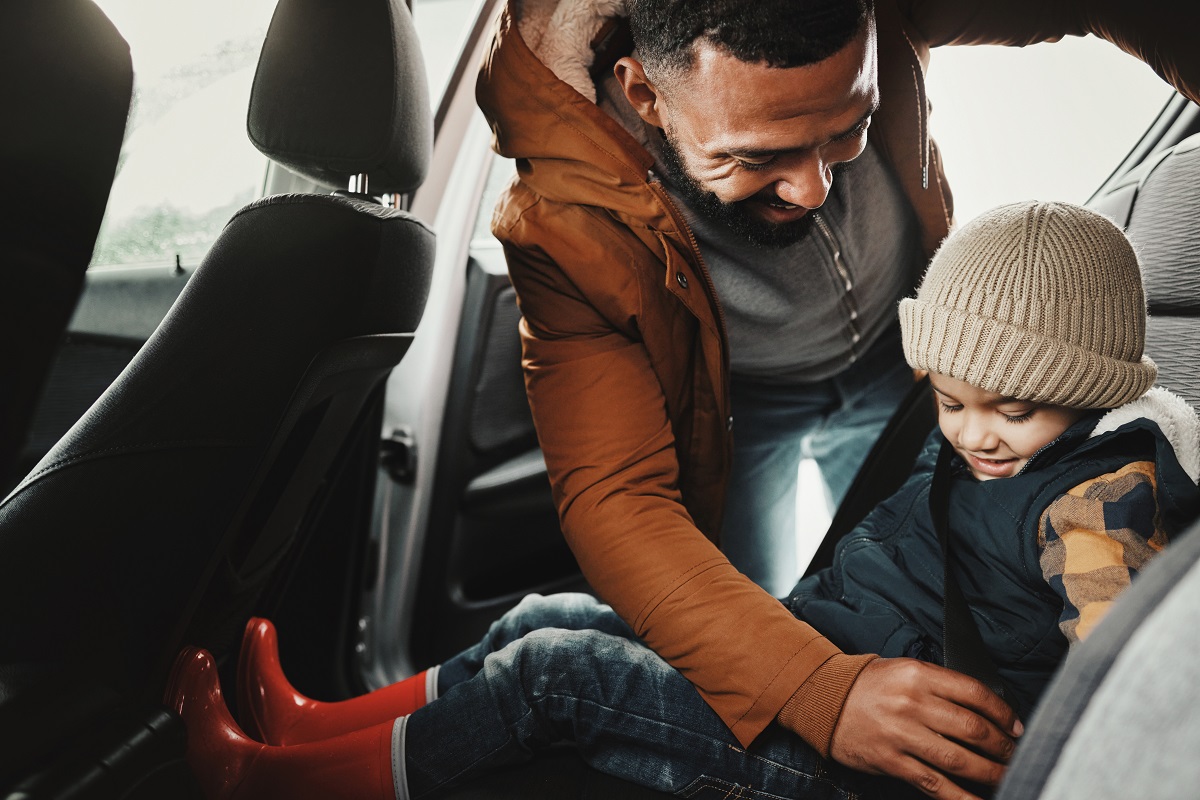 If you're a parent, there's a sad fact you should know. Unfortunately, kids under the age of 15 in Texas make up more than twice their fair share of car accident victims. This horrifying statistic highlights just how important it is that we teach our kids about wearing seat belts and staying safe near roadways.
Keep reading to see the numbers for yourself, and learn more about how child car accident injury compensation works from our child accident attorneys in Austin.
Child Car Accidents in Texas by the Numbers
Information regarding what portion of all car accident victims children represent is surprisingly limited. Here at Ramos James Law, we've reviewed the Texas Department of Transportation (TxDOT) statistics surrounding child car accidents and accident injuries to get a better idea of the problem:
Children younger than 15 years old made up

roughly 15%

of all Texas residents in 2021.

There were a total of 155 children under the age of 15 killed in car accidents in Texas in 2022, accounting for 35% of all car accident fatalities in the state.

728 children under the age of 15 were severely injured in Texas car accidents in 2022, accounting for 39% of all severe injuries sustained that year in Texas.

In 2022, there were 13 babies younger than one year old killed in Texas car accidents, and another 33 severely injured.

Out of all the children under the age of 15 who were killed in car accidents while in vehicles, 40% were not properly restrained at the time of the crash.
As you can see, Texas children represent more than twice their fair share of all accident fatalities and severe injuries based on the total population. While making up less than 2 people out of every 10 in the state, kids make up nearly 4 out of every 10 severe car accident victims.
How Does Child Car Accident Injury Compensation Work in Texas?
Children are entitled to all the same types of damages as adult victims, potentially including things like medical bills, disfigurement, reduced quality of life, and pain and suffering. 
Since a child under the age of 18 can't file a claim on their own in Texas, a parent will need to file on their behalf. Once a settlement amount is agreed to and approved by a judge, then the money will either be held in the court registry until the child turns 18 or will be used to purchase an insurance annuity to be paid out over time after the child reaches 18.
Get Help From Compassionate Child Accident Attorneys in Austin
If your child has been injured in a Texas car accident, you're probably facing an overwhelming amount of challenges. Take some of that stress off your plate by reaching out to a personal injury attorney for help seeking compensation.
At Ramos James Law, PLLC, we know that each accident is different, and we respect your unique needs and situation. Reach out to the Ramos James Law child injury attorneys in Austin for help fighting for your rights.
Has your child been injured in a Texas car accident? Reach out to the Ramos James Law child accident lawyers in Austin to get compassionate representation.