One Dead After Vehicle-Motorcycle Crash in Austin
by lauraramos | March 13th, 2023 | Abogado en accidentes, Accidents, Auto Accidents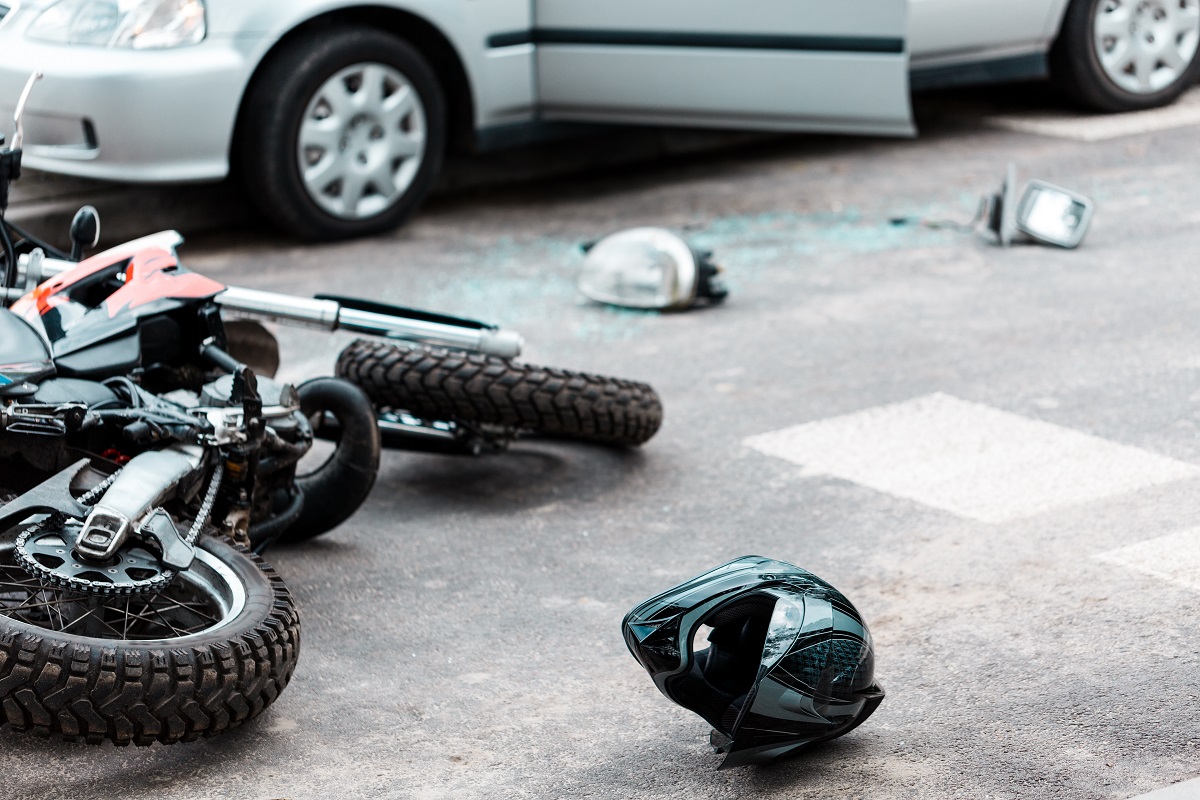 A vehicle-motorcycle crash just before 9:40 p.m. on March 13th resulted in the death of one. It was reported that a 911 caller found the motorcyclist unresponsive at the scene of the accident. 
Austin-Travis County EMS medics responded to the accident, which took place at 4300 Ganymede Drive in northwest Austin. The motorcyclist was pronounced dead while the vehicle driver was unharmed. 
The investigation is ongoing.
Motorcycle Safety
Motorcycles are well known for being one of the most dangerous forms of transportation. Part of the problem is people not knowing how to drive them appropriately while another issue is other drivers not being considerate of motorcyclists.
If you want to enjoy safer motorcycle rides, here's what you should do:
Drive Carefully

: Driving between lanes or sharing a lane with another motorcycle are both dangerous. Stay where you can be seen by other drivers.

Inspections

: Regularly inspect your motorcycle and complete any maintenance needed. Even running down a short checklist can help prevent accidents.

Wear Safety Gear

: Helmets are the single most important protective equipment as they protect your head (and brain) from critical impacts that could easily kill you. Other protective gear, such as eyewear, jackets, and appropriate riding pants, can protect you from injuries like road rash.

Ride Sober and Undistracted

: You should never operate any vehicle if you're even a bit tipsy. If you enjoy music while you ride, make sure you set it before you leave. 

Take Training Courses

: Even after you obtain your license, you can still improve your riding technique. Take safety classes and learn how to handle common dangers like distracted drivers or losing control. 
Have You Been Injured in a Motorcycle Accident? Ramos James Law, PLLC, Will Fight for You
If you have been in a motorcycle or other vehicle accident, you don't need to navigate your situation alone. The team at Ramos James Law will fight to help you secure a fair settlement for the damages you have suffered as the result of another party's fault. 
We offer free consultations so you can learn about your legal rights at no risk to you. Should you decide to work with our team, know that we only get paid when you do!
Schedule Your FREE Consultation Today
Source: KXAN Austin