Multi-Vehicle Crash in East Austin Results in Two Injuries
by lauraramos | November 21st, 2022 | Accidents, Auto Accidents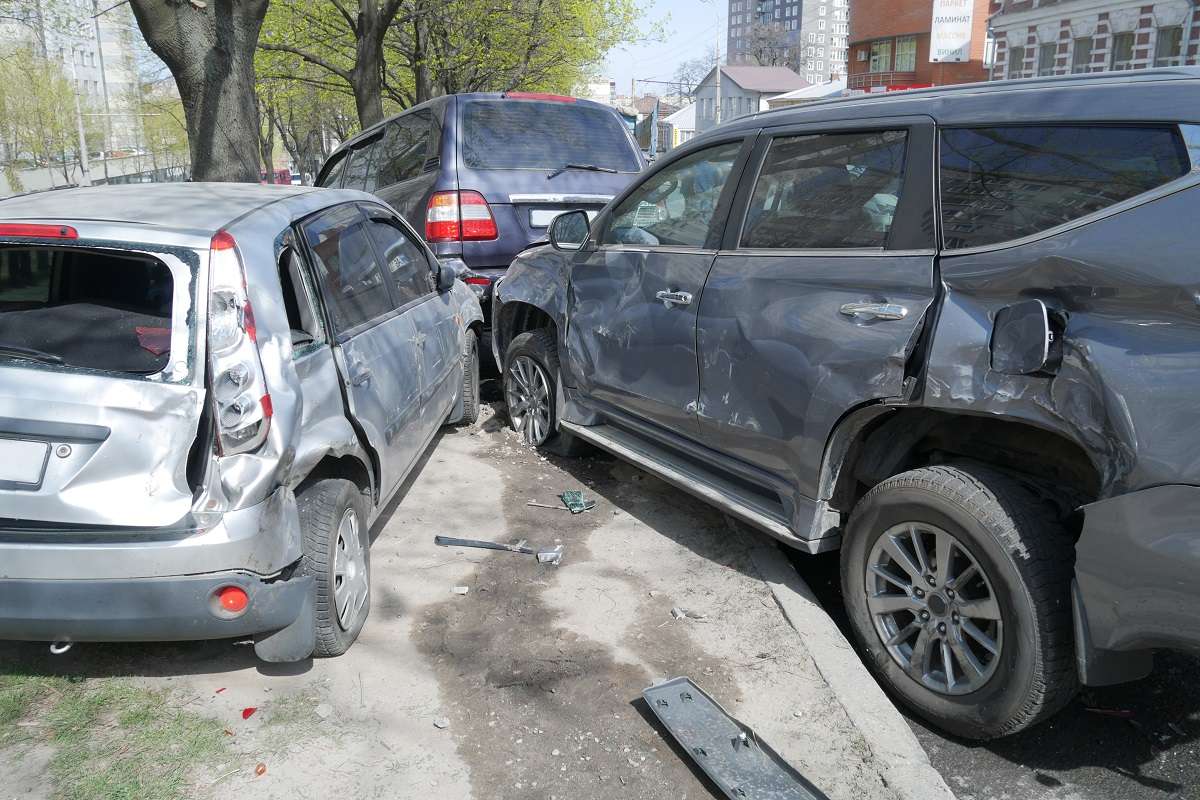 Just before 4 p.m. on November 20th, there was a collision on Manor Road close to Susquehanna Lane in Austin.
Austin Police and the Austin Fire Department responded to the scene of a three-vehicle crash that resulted in two people needing treatment. One adult with minor injuries was taken to Dell Seton Medical Center while the other person refused transportation.
The crash resulted in a temporary closure of the southbound lane of Manor Road.
What To Do if You've Been in a Multi-Vehicle Crash
A single-car accident is bad enough, but multi-vehicle crashes bring new dangers. If your car can still move, try to drive to the shoulder if it's safe. If your vehicle is stuck or too damaged to work, here's what to do:
1. Stay in the Vehicle
If you've been in a multi-vehicle accident, it's safest to stay in your car. There may be more cars that will add to the crash and you will be hurt far worse if you are hit while out of your vehicle. The only exception is if your vehicle is on fire or some other immediate danger.
2. Avoid Moving if You Can
The shock of an accident can cover up injuries. Spinal injuries are very common after a crash, so try to keep your head still. If you are a bystander, don't try to move someone unless there is an immediate risk, like a vehicle fire. 
3. Call For Help
911 should be the first call made after an accident. Even if there are no injuries, a police report can still help with all the legal issues later on. Your Austin truck accident lawyer will want to see a police report as part of the evidence in your case.
4. Get Medical Treatment
Even if you aren't in pain, it's still important to be examined after a crash. Some injuries will only show symptoms in the days or weeks that follow an accident. 
Documentation of your injuries will help if you choose to bring up a claim. Most insurance companies will also want any medical records you have obtained, so make sure to secure these whenever you attend an appointment. Additionally, always make sure to have an extra copy for your own records. 
5. Contact an Austin Car Accident Attorney
A crash can leave you facing financial struggles, so having a car accident lawyer in your corner will give you the best chance to obtain justice and compensation.
Ramos James Law, PLLC, Is Here for You
After an accident, you are likely to see your bills piling up as you try to remedy the situation. An experienced attorney can help you get the results you need to get your life back on track.  
The Austin car accident lawyers at Ramos James Law, PLLC, have years of experience helping victims receive the help they deserve. We offer FREE consultations, so you can know what to expect from your case without having to pay a penny. 
Contact us today and get the help you need.
Schedule Your FREE Consultation
Source: CBS Austin