Hit-and-Runs: What Drivers Need to Know
by lauraramos | August 6th, 2021 | Auto Accidents, Driving tips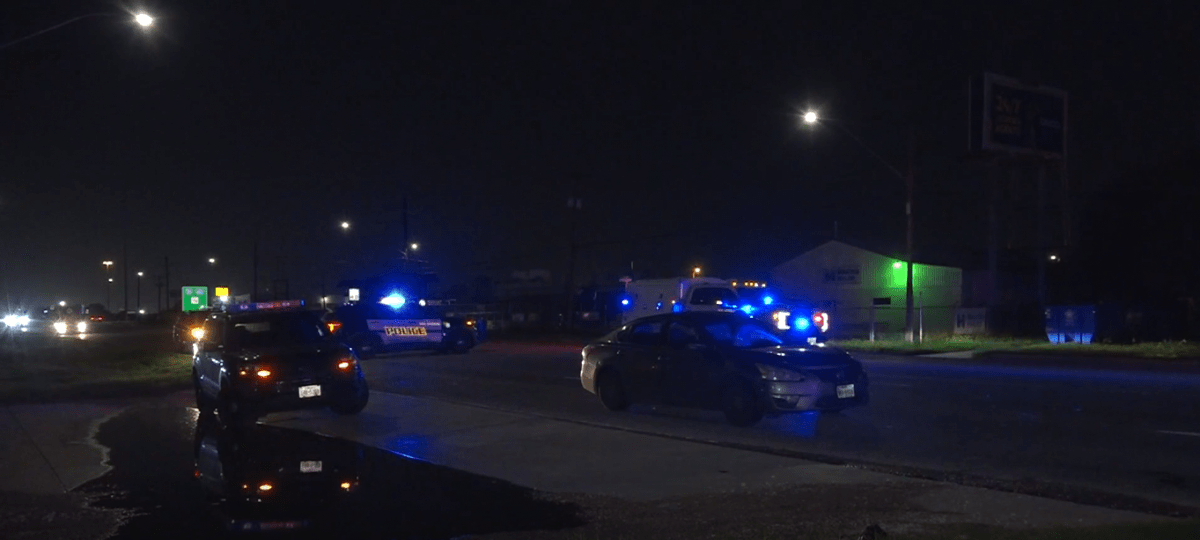 On Monday, July 12th, a woman suffered severe injuries in an overnight hit-and-run in San Antonio.
The incident happened around 10:30 p.m. on N. WW White Road, near Dividend Road. The victim was on the far-right side of the road because her car had broken down, and was standing outside her vehicle when she was struck. Her body was dragged before she was left on the pavement.
The perpetrator left the scene and the woman was taken to a local hospital. A 36-year-old man was later caught and charged with failure to stop and render aid.
When a hit-and-run occurs, there are many questions, concerns, and emotions that will arise. If you or a loved one ever experience a hit-and-run accident, you can depend on the Austin car accident attorneys at Ramos James Law, PLLC, to support you and bring justice where it is deserved.
What To Do If You Are Involved in a Hit-And-Run
1.-Safety
Your first priority is to make sure everyone in your vehicle is safe and uninjured.
2.-Remember What You Can
After you get a sense of how everyone in the vehicle is doing, try to remember what you can about the incident. If possible, try to recall the type of vehicle and any description you can about the driver that hit you.
Information to try to recall includes:
Physical description of the make and model of the car
Try to identify small details (ex: distinctive marks on the car, bumper stickers, lights not on, etc.)
Physical description of the other driver
License place number
The exact location of crash and circumstances surrounding the crash
3.-Call the Police
If the police have not yet arrived, call the police. Upon their arrival, more assistance will be given to make sure that everyone is safe. Additionally, the police will be able to begin the process of gathering vital information about the incident so they can find the hit-and-run driver.
4.-Contact Your Insurance Company and Contact a Lawyer
Contacting your insurance provider will allow you to start the process of making a claim. Additionally, contacting a trusted Austin car accident lawyer like those at James Ramos Law, PLLC, can help you to secure the justice and compensation you need to begin the healing process.
Austin Car Accident Attorneys Determined to Help You Secure Justice
A car accident can completely alter one's life, but you should not have to suffer through the situation alone. Our team of trustworthy lawyers will do everything they can to right the wrongs committed against you.
Our car accident attorneys are here to fight for you every step of the way.
Source: KENS5