Child Loses Their Life, Adult Seriously Injured After Auto-Pedestrian Collision
by lauraramos | February 7th, 2023 | Accidents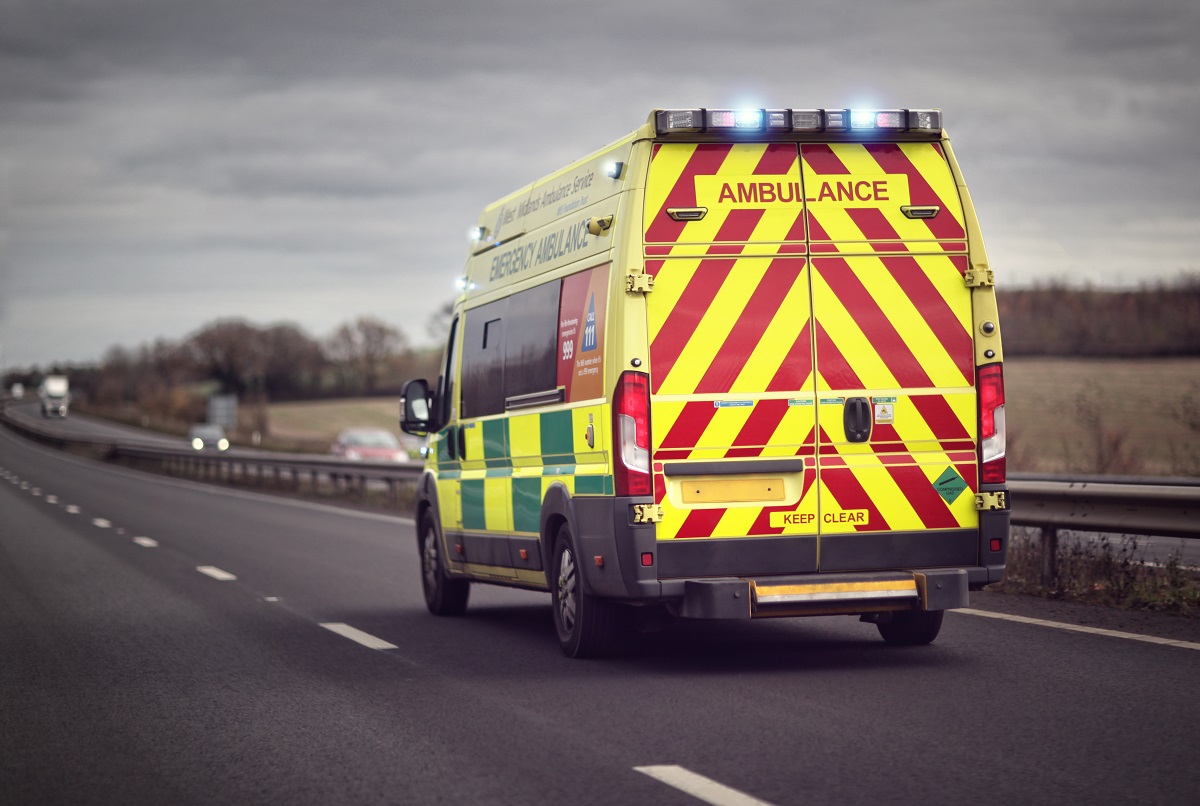 An auto-pedestrian collision in north Austin killed a child and seriously injured an adult on Saturday, February 4, at approximately 4:24 p.m.
The Austin Police Department responded to the scene in the 900 block of North Meadows Drive. The adult was taken to Dell Seton with serious injuries while the child was declared deceased at the scene. 
The area around the crash site — North Meadows Drive and Newmont Road — was closed for a time while the scene was cleared.
Pedestrian Accidents Involving Children
In 2019, 15,011 children were injured and 359 were killed in auto-pedestrian collisions nationally. This means that the average week saw 289 nonfatal injuries and 7 deaths among children ages 0-19. 
Males made up about 64% of all fatalities and children aged 12 to 19 were three times more likely to be killed than children 11 and younger. Children 0-4 were two times more likely to die than kids aged 5-14 when data from 2017-2020 was analyzed. 
During the years 2017-2020, American Indians/Alaskan Natives had the highest rate of child deaths at 2 per 100,000 children. Black children had a fatality rate of 1.1, Hispanic children had a rate of 0.8, white children were at 0.6, and Asian children were the lowest at 0.3 deaths per 100,000 children. 
Over half (59%) of fatal accidents occurred at night and 76% of pedestrian deaths occurred outside of marked crosswalks. Children and adolescents in non-metro areas were 1.4 times more likely to die than their peers in metro areas. 
The total cost of child pedestrian accidents was $2.2 billion in 2017. $1.8 billion of this was because of work-loss causes while $425 million went to medical costs.
How To Prevent Pedestrian Deaths
Reducing auto-pedestrian accidents can help to keep pedestrians of all ages safe. What follows are a few environmental changes cities can implement that can help reduce injuries and fatalities:
Use overpasses, underpasses, and barriers to separate pedestrians from traffic. 

Install streetlights to make pedestrians more visible at night.

Enforce speed limits.

Reduce both distracted driving and distracted walking.

Construct additional marked crosswalks to help prevent injuries and allow more places to safely cross the road.
Ramos James Law, PLLC Is Here To Help After an Auto-Pedestrian Accident
Because of the sheer difference in size and weight, pedestrians suffer greatly in auto collisions. Deaths and serious injuries are very common and frequently leave the victims and their families struggling with the emotional, physical, and financial effects.
Whether you suffered a serious injury, or you're fighting for an injured or loved one who lost their life, our auto accident lawyers are here for you. We'll fight to get you the compensation you deserve to stay afloat during this trying time. 
The sooner we get to work, the more we can help. Call us or use our online contact form today so our caring lawyers can get you compensation for your physical, emotional, and financial costs.
Schedule Your FREE Consultation Today
Source: KXAN Austin