Car Emergency Kits: The Resource That Can Save Your Life
by lauraramos | July 28th, 2021 | General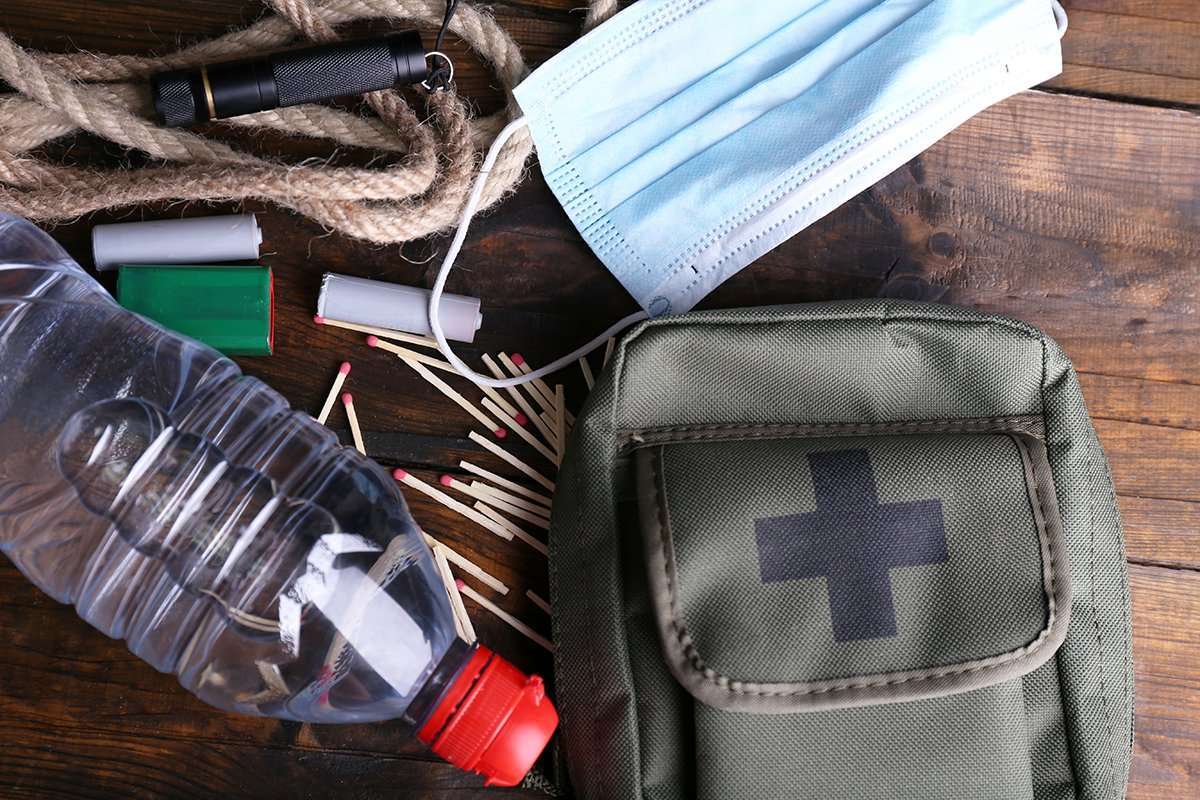 With summer in full swing, there is no doubt that many Texas are taking advantage of the season and traveling. Whether it be by boat, plane, or car, it is important for us to be aware of the best safety practices not only for ourselves but for our families as well.
While families find themselves enjoying vacation time, it's still important to keep in mind that accidents can happen. From a collision to a flat tire and everything in between, being prepared for any type of event can make all the difference in the world.
Our Austin car accident attorneys at Ramos James Law, PLLC, fully understand that the unexpected can easily happen and have a major impact on your life. That's why we'd like to share with you information about emergency car kits and what you should include in yours.
What Is a Car Emergency Kit?
A car emergency kit includes a number of tools and supplies you should have in your car at all times, and is designed to help you in various situations, such as when you get a flat, run out of gas, or get stuck in a storm.
A car emergency kit can include a variety of supplies, which can vary depending on the season. Thankfully, car emergency kits are relatively inexpensive, easy to make, or can be purchased already fully stocked.
"Must-Haves" When Creating Your Emergency Car Kit
One thing to consider when creating your own kit is the region you live in, or where you'll be driving through. This way, you'll be able to determine what potential events could occur and the tools you would need to best protect yourself.
For instance, in Central Texas, we deal frequently with heavy rains and potential floods. Thus, it would make sense to create (or purchase) a car emergency kit that would help us in these situations.
However, there are some common items that you can include in your kit, such as:
Inflated spare tire
Jumper cables
Tools (e.g. screwdrivers, pliers, wrenches, sockets, Allen keys, etc.)
Flashlight
Batteries
Brightly colored cloth
Compass
First aid kit
Car charger
Duct tape
Fuel container
Important family and emergency phone numbers
For snowy conditions:
Snowbrush
Shovel
Warm clothing
Blanket
You can place these items in a duffle bag, plastic box, or container. A good place to store your emergency kit is in your car's trunk.
Emergency Car Kits You Can Buy
Below are a few kits that you can purchase online or at your local department store:
Lifeline AAA Excursion Road Kit 4388AAA ($73)
Lianxin Roadside Assistance Emergency Kit ($37)
Haiphaik Emergency Roadside Toolkit ($40-for winter)
Securegard Roadside Emergency Kit ($46)
Ready America Emergency Kit 70280 ($35)
Austin Car Accident Attorneys You Can Depend On
By creating your own emergency car kit, you will be better prepared for unexpected situations.
Of course, even the best-prepared individuals may end up involved in a car accident. Thankfully, you don't have to face such an incident alone. Your Austin car accident lawyers at Ramos James Law, PLLC, are here to protect your rights and best interests.
If you or a loved one have been involved in an Austin car accident, do not hesitate to reach out to us for a free consultation.