Alcohol Found in Vehicles Involved in a Fatal Crash
by lauraramos | January 7th, 2023 | Accidents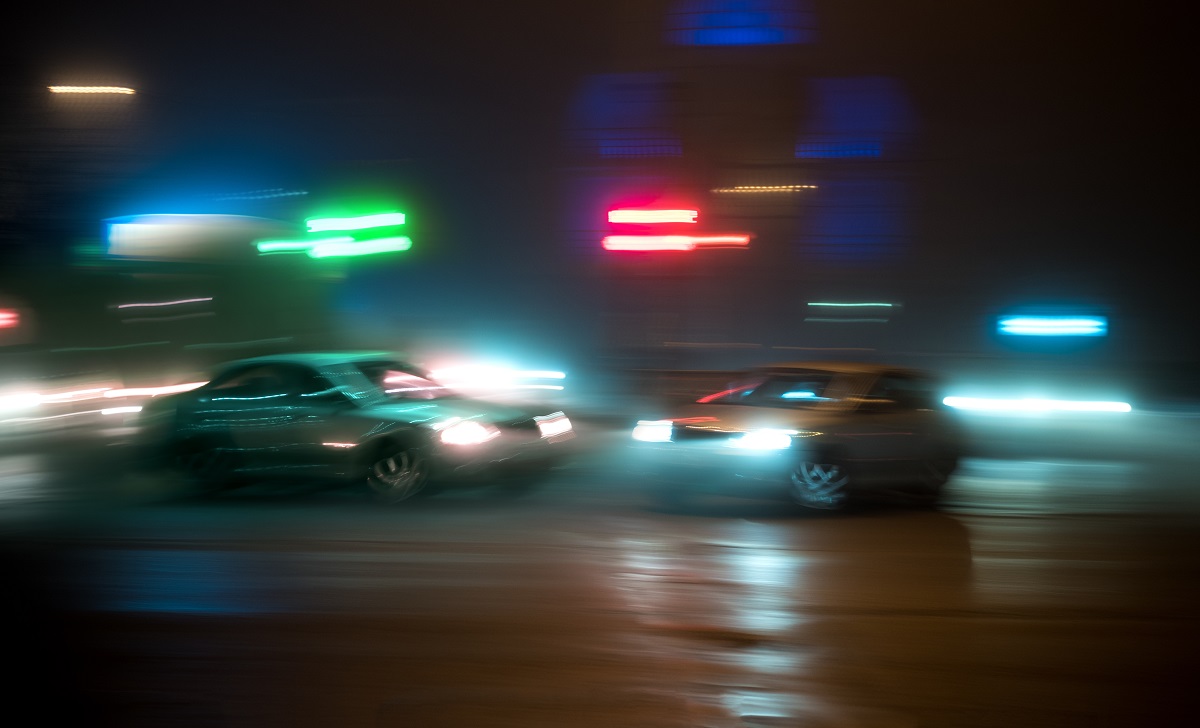 On January 7th at approximately 11 p.m., the Taylor Police Department responded to the city's first fatal crash of the year. The car accident involved two vehicles.
A Chevrolet pickup traveling south drifted into the northbound lanes and collided with a GMC Yukon. The driver of the Chevrolet was pronounced dead at the scene while the two occupants of the GMC were taken to the hospital with serious injuries. 
During the investigation, it was discovered that both vehicles contained open containers of alcoholic beverages according to a news release from the police department. 
The police are currently awaiting a toxicology report from the Medical Examiner to determine if intoxication played a role in the crash.
The Dangers of Intoxicated Driving
Driving under the influence was connected with about 24% of all fatal car crashes in Texas during 2021, which accounted for 1,029 deaths. Sadly, this comes to approximately one death every 8.5 hours. 
Additionally, there were 25,261 crashes connected to drunk driving with 2,522 people being seriously injured. This makes drunk driving accidents one of the deadliest types of crashes in the state.
The legal blood alcohol limit for driving is 0.08, after which you can be arrested for drunk driving. The punishment for this crime will increase if you commit this crime repeatedly. 
A first offense may result in a $2,000 fine, up to 180 days in jail, loss of your license, or a combination of these penalties. Additional offenses will result in more severe consequences, which can include up to 10 years in prison. Judges can also require additional fines. 
If a minor under the age of 15 is involved in the accident, the offender can also be charged with child endangerment, additional jail time, higher fees, or losing their license for a longer amount of time. 
How To Avoid Drunk Driving
The absolute best way to avoid drunk driving is simply to avoid driving after consuming alcohol. Instead, catch a ride with a friend or via a shared-ride app.
Unfortunately, many people do not accurately judge how intoxicated they are and may still drive even if they are well over the legal alcohol limit. 
Setting up a designated driver ahead of a night out is a good idea. If you are out with friends, be sure your driver is completely sober.
If you're worried about being hit by a drunk driver, avoid driving late at night. Many drunk drivers head out a few hours after the local bars open and you'll likely run into them after the last call, which is typically between 12 a.m. to 3 a.m. 
Try to keep yourself off the roads during these times. If you must drive, be sure to watch for erratic drivers. 
Were You the Victim of a Drunk Driving Accident? Contact Ramos James Law
Being hit by a drunk driver can change your life, resulting in permanent injuries or even death. But you don't need to accept what happened. An Austin auto accident attorney like Ramos James Law, PLLC, can help. 
We have experience in auto accident lawsuits and know the best way to help you. We can make sure you get the justice you are entitled to and offer free consultations so you can learn about your next steps at no risk.
Schedule Your FREE Consultation Today
Source: KXAN