A Crash on SH-130 Near COTA has Resulted in One Fatality
by lauraramos | January 25th, 2023 | Accidents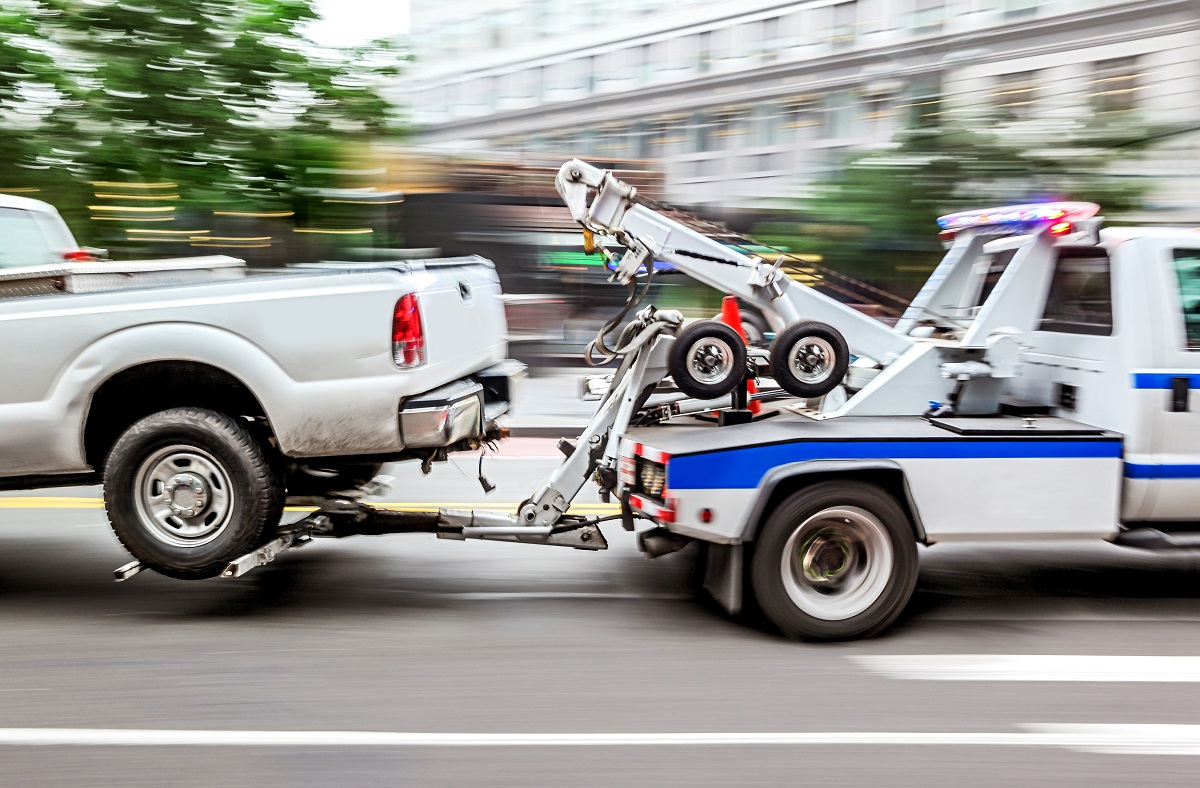 One person was killed after their car crashed into the concrete pillars supporting the Elroy Road overpass. The Texas Department of Public Safety responded to the scene of the accident at around 12:30 A.M. on January 24th. 
The vehicle was a Chevrolet Corvette and the driver was the only occupant according to DPS. The Corvette was traveling north on SH-130 when it left the roadway and struck the obstruction. Lanes were closed until approximately 7 A.M. 
The cause of the accident is currently unknown, though DPS reminded drivers about the importance of being alert and sober when driving.
Reasons Behind Left-the-Roadway Crashes
If you read the news often, you may notice just how often cars seem to leave the roadway and crash. There are a few common reasons for these types of accidents and ways to stay safer.
1. Driving While Intoxicated or Drowsy
While these are technically different causes, both have a similar level of risk as both affect your reaction time. When under the influence, your reaction time decreases significantly, meaning you may not have the ability to react accordingly to a dangerous situation.
Falling asleep while at the wheel frequently results in going off the roadway or into oncoming traffic. 
Remember to be sober and well-rested when driving. If you feel too tired, pull over or call someone to get you. If you intend to drink, make sure you have a ride arranged ahead of time.
2. Distracted Driving
Distracted driving is another big cause of single-vehicle accidents. Checking your phone, fiddling with the radio, or reaching for something you dropped all require you to take your eyes off the road. Other common distractions include fixating on something on the side of the road or tending to children. 
If you aren't looking at the road, there's a chance you won't notice any accident in front of you. Be sure to stay focused, stay off your phone, and take steps like setting your radio before you leave.
3. Road Conditions
Road conditions can also cause you to end up in a ditch. For instance, rainy weather can make the road slick and make it more difficult for tires to maintain traction, which can cause issues with maintaining control.
Ice and spills on the road can also reduce traction in a similar manner. Poorly maintained roads or the dirt roads found commonly in rural areas can also be hazardous. 
It's always better to slow because of bad road conditions than to risk a crash.
4. Poor Visibility
Many accidents happen at night due to reduced visibility. As you can't see as far at night, there's an increased likelihood that you may run into unseen obstacles. Rural roads can also lack reflectors, which makes it harder to see where the pavement ends. It's also possible to lose visibility due to fog or bright lights from oncoming traffic.
If you can't see clearly, drive slowly until you can see far enough to give you time to react.
If You've Been in an Accident, Ramos James Law Is Here To Help
Any accident can leave you in pain and struggling financially due to medical bills, lost wages, and more. The best way to get compensation is to hire an experienced lawyer, like those at Ramos James Law, PLLC. 
While not all single-vehicle crashes are the result of another party's fault, we can offer a free consultation so you can better understand whether or not your situation warrants a lawsuit.
Source: KXAN Austin