Woman Dies 2-Weeks After Hit-and-Run Accident
by lauraramos | September 18th, 2020 | Accidents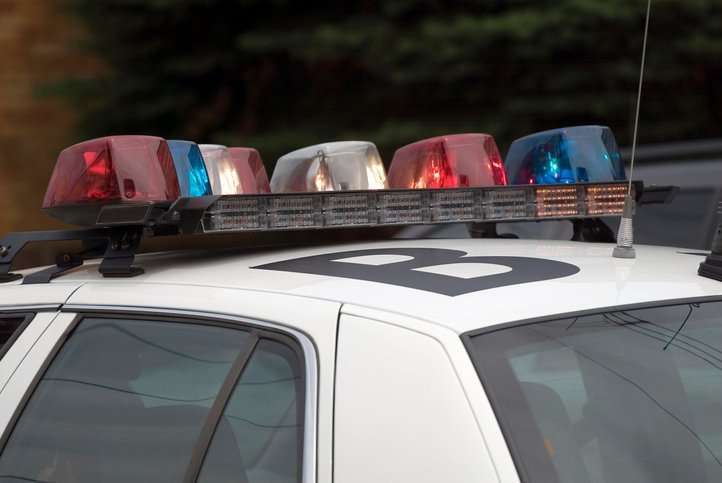 A 57-year-old woman has passed away two weeks after being involved in a hit-and-run accident in South Austin.
Details About the Incident
According to local authorities, the accident occurred on August 25th at approximately 3:26 a.m. on the 300 block of East Ben White Boulevard near South Congress Avenue.
The 57-year-old pedestrian was standing in the middle of the westbound laned when a Sudan directly struck her and ultimately drove off.
The woman was rushed to the nearest hospital where she seemed to be in stable condition at the time but was later pronounced dead on September 9th, just over 2 weeks after the incident occurred.
The Austin Police Department is still investigating the accident, and no charges have been filed thus far.
Texas Pedestrian Accident Statistics You Should Consider
Auto-pedestrian accidents are one of the most lethal threats to pedestrians, often leaving devastating injuries that can have long-term effects on their mind, body, and spirit.
In 2018, auto-pedestrian accidents accounted for 17% of all traffic-related fatalities in the United States.
Most recently, early reports indicate that 2019 was the deadliest year for pedestrians in the United States with a total reported tally of 6590 deaths, a 5% increase from 2018.
In 2019, the state of Texas reported a total number of 5,952 auto-pedestrian crashes. Out of those incidents:
1,954 individuals possibly suffered injuries.
2,095 individuals suffered non-incapacitating injuries.
1,260 individuals suffered serious injuries.
660 individuals were reported dead after the incident.
Potentially Life-Saving Advice For Pedestrians
As a pedestrian, you are still required to comply with all standard traffic rules and guidelines in order to get you safely across the street and avoid any accidents.
When taking a walk or a stroll in the streets, it is important to consider the following in order to keep you safe from tragedy:
Use Sidewalks: Sidewalks were designed and implemented with pedestrians in mind, providing them a safe walkway to get them where they need to go. If for some reason a sidewalk is not available, consider walking as far away from traffic as possible.
Use the Crosswalk: If a crosswalk is available, press the designated traffic button in order to trigger a signal that allows you to cross over safely. In the event where there is no button available, the best thing to do is to make eye contact with any possible drivers and wait for them to come to a complete stop before you cross.
Make Yourself Visible: When deciding to walk late at night or early in the morning, it is recommended to wear bright, reflective gear to ensure that other drivers are able to see you.
Avoid Distractions: As a pedestrian, you have the same responsibilities as you would as a driver. With this being said, it is vital to put the phone down and avoid any potential distractions that might interfere with you crossing the street safely.
Austin Car Accident Attorney Ready to Fight on Your Behalf
When a devastating hit-and-run accident takes the life of a loved one, it can take a devastating toll, both emotionally and financially, on surviving members.
While it might feel like justice is lost, consulting with the Austin car accident lawyers of Ramos James Law, PLLC can be the first step into seeking the recovery and civil justice your family deserves.
Our attorneys will fight tooth and nail to help you get the compensation you need for your pain and suffering and injuries.
If you've been involved in a hit-and- run pedestrian accident, contact Ramos James Law, PLLC today for a FREE no-obligation consultation.
Source: KXAN