Warning! The 100 Deadliest Days of Summer is Here.
by lauraramos | June 20th, 2019 | General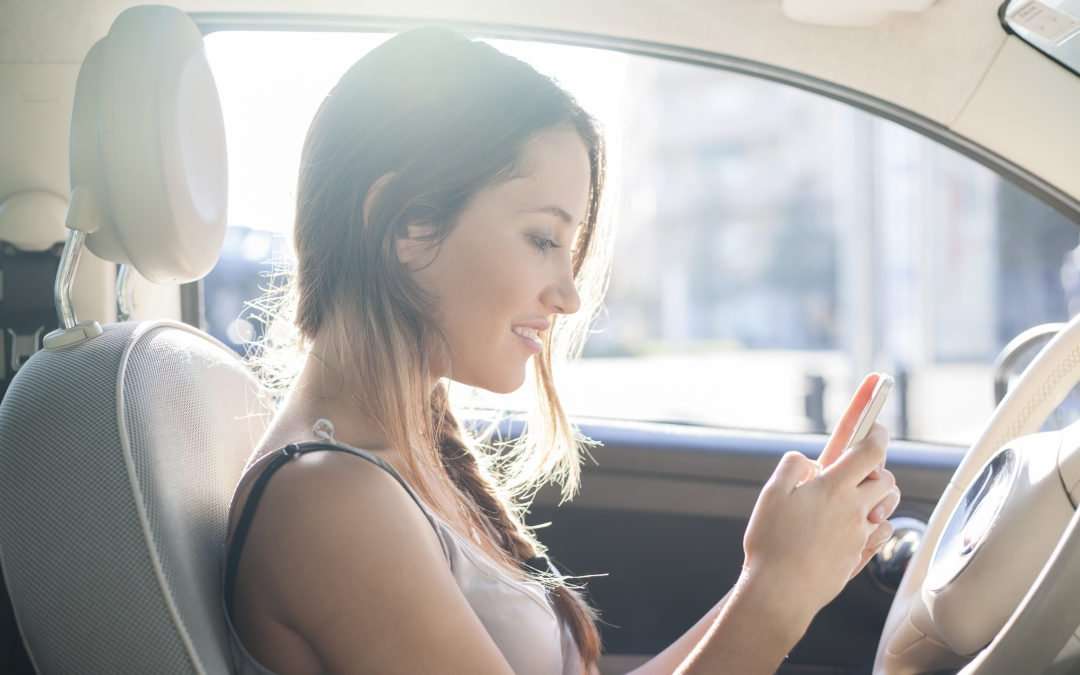 Everybody loves summer, especially teens. Summertime is the perfect opportunity for them to get away from the rigid schedule of school, work, and extracurricular activities. Plus, summertime is when a lot of teens begin learning how to drive, and many of them will want to push the bounds of their new found skills.
But it's important that parents teach their teens about the importance of driving safely – especially as we are in "The 100 Deadliest Days of Summer." During this time frame, which stretches from Memorial Day to Labor Day, teens face higher rates of getting involved in a car accident.
Here at Ramos James Law, our Austin car accident attorney wants to inform families about the 100 Deadliest Days of Summer and also provide some tips on how to limit the risks associated with driving.
What Teens & Parents Need to Know About the 100 Deadliest Days of Summer
According to the National Highway Traffic Safety Administration, crashes are still the leading cause of teen deaths. In 2017, there were 3,255 teens (15 to 19 years old) involved in fatal crashes. These shocking numbers should cause every parent – and driver – to reflect for a moment.
The importance of teaching – and practicing – safe driving techniques is absolutely vital and can truly save lives. If the number of teen fatalities caused by car accidents isn't shocking enough, then consider the following:
Teens have the highest crash rate of any age group.
An average of 260 teens are killed in car crashes each month during the summer. This is a 26% increase compared to the rest of the year.
60% of teen crashes today are caused by distracted driving.
In 15% of teen accidents, the driver was distracted by a passenger.
12% of teen accidents are caused by texting or talking on the phone.
36% of all crashes involving a teen driver occurred between 9 p.m. to 5 a.m.
Major factors that lead to teen crashes include:
Speeding/Reckless Driving – 35 percent of teenage drivers are speeding at the time of an accident. Male teens are at a greater risk of speeding and being involved in a fatal accident.
Distractions – From cell phone use to too many passengers in the vehicle, inexperienced drivers and distracted driving can easily lead to a fatal accident.
Driving Under the Influence – Driving under the influence of alcohol or another illegal substance is a leading cause of fatal accidents. Inexperienced drivers can suffer severely from these types of driving behaviors and should be avoided at all costs.
How Your Teen Drivers Can Stay Safe This Summer
Parents are the leading examples of safe driving. The behaviors you exhibit behind the wheel will be mimicked by your children, so it is very important that as a parent, you show them how to be responsible when behind the wheel.
AAA encourages parents to:
Talk with their teens often about the dangers of negligent driving behaviors.
Set an example and avoid risky behavior when behind the wheel.
Never use electronics or cell phones when driving.
Make a parent-teen driving agreement that sets the rules and consequences for failing to meet these rules.
Always remind your teen about the importance of using a safety belt.
When behind the wheel, teen drivers need to follow these rules:
Enroll teens in a driver's education course and safe-driver program, which will better prepare them for challenging situations on the road.
Avoid using their cell phone, GPS, or any other electronic device.
Follow the speed limit.
Use their seatbelts at all times.
Avoid riding in a car with a friend who has been drinking or using drugs.
Avoid distracted driving behaviors such as eating or talking with friends.
We hope you and your loved ones keep the 100 Deadliest Days of Summer in mind as you travel throughout your city and state. Your safety is of the utmost importance and safe driving should be taken seriously.
If you need an Austin car accident attorney this summer, contact Ramos James Law today at (512) 537-3369 for a FREE case evaluation.