Two-Vehicle Rollover Crash Results in 1 Airlifted, 2 Taken to Hospital
by lauraramos | September 16th, 2022 | Accidents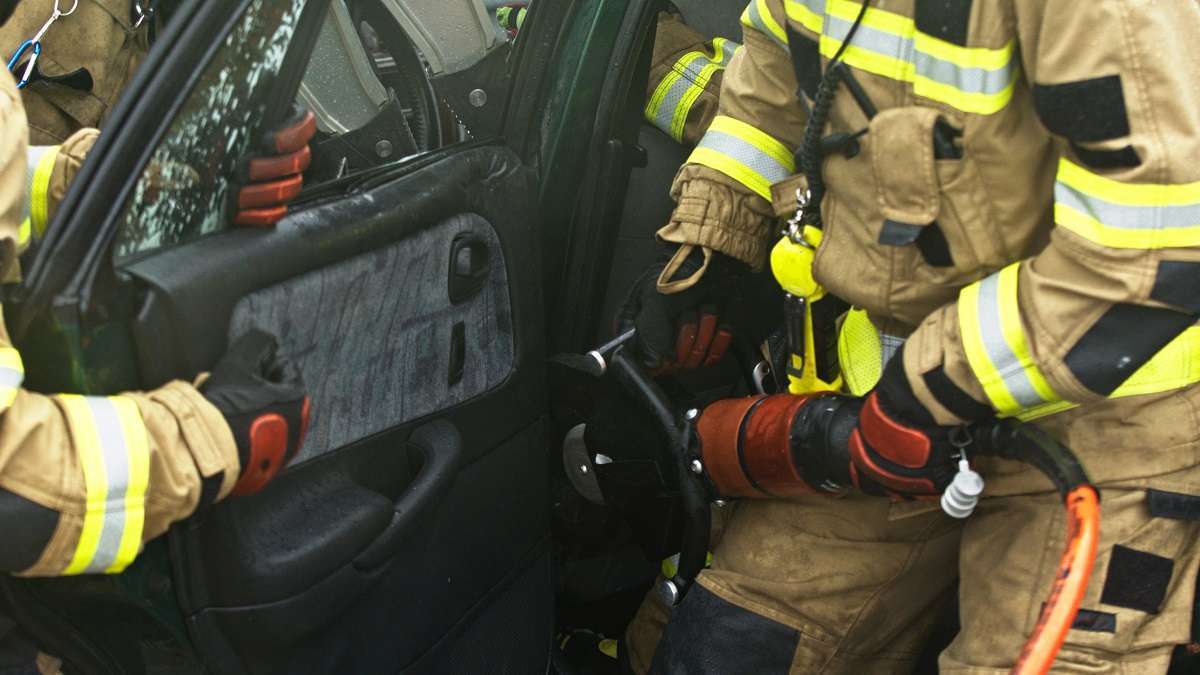 At around 8:36 a.m. on September 14th, a two-vehicle collision resulted in multiple injuries that required hospitalization. The accident occurred across the street from Texas Service Road 30, at the 11414-11419 block of Maha Loop Road.
Austin-Travis County EMS responded to the scene to find one person unconscious and pinned in their vehicle. This person was freed and airlifted to Dell Seton by Travis County's Starflight.
A second patient with potentially serious injuries was taken to St. David's South while the third patient was taken to Seton Hays County with minor injuries.
There were traffic delays on the north frontage road until the scene was cleared. 
Rollover Crash Prevention Tips
Rollover crashes are some of the scariest types of crashes you may experience. The forces involved can deform the vehicle and leave you trapped until help arrives. While modern cars have better passenger compartments to protect you, a rollover can still cause serious injuries.
For instance, even with a seatbelt, you will experience a great deal of impact and force on your body. On the other hand, failure to wear your seat belt can result in you being thrown around or even ejected from the vehicle. 
Many rollover crashes have contributing factors that make a rollover more likely. For instance, a top-heavy vehicle is more likely to roll. Poor maintenance can also contribute to a serious accident. 
If you want to stay safer, there are some basic tips you can follow. Some tips include picking a safe vehicle, knowing how your vehicle reacts on the road, and learning how to react in the case of a rollover. Make this list part of your daily habits to stay safer.
Never drive distracted or drunk.

Distracted or intoxicated driving will make your reaction time much slower. Stay awake, sober, and focused on the road every time you are behind the wheel.

Drive carefully around turns.

Taking a turn or off-ramp quickly can make your vehicle tip over. Take turns smoothly and reduce your speed.

Don't speed.

Speeding makes your vehicle less stable and makes any crash more severe. You are more likely to tip over at higher speeds.

Always wear your seat belt.

Seat belts help keep you remain in your seat during a crash. If you have a rollover without wearing a seatbelt, you are more likely to have serious injuries or even die.

Don't overload your vehicle.

If you overload your vehicle, it is more likely to tip over. 

Keep your tires in good condition.

Your tires need to have enough tread and pressure or you are more likely to lose control of your vehicle. Always have your tires inflated properly and maintained.

Stay calm and don't overcorrect.

When attempting to avoid an accident, individuals will often jerk their steering wheel to try and avoid the other vehicle. However, this can cause your car to become unstable. Stay calm and try to keep control of your vehicle.
If you have been the victim of a vehicle rollover crash, you may need help to get your life back to normal. Ramos James Law, PLLC, is here for you. Our Austin lawyer has over a decade of experience and will give you the support you need in a difficult time. We offer FREE consultations, so do not hesitate to give us a call or contact us online.
Schedule Your Free Consultation Today
Source: CBS Austin