Two People Hospitalized in North Austin Car Crash
by lauraramos | January 31st, 2022 | Auto Accidents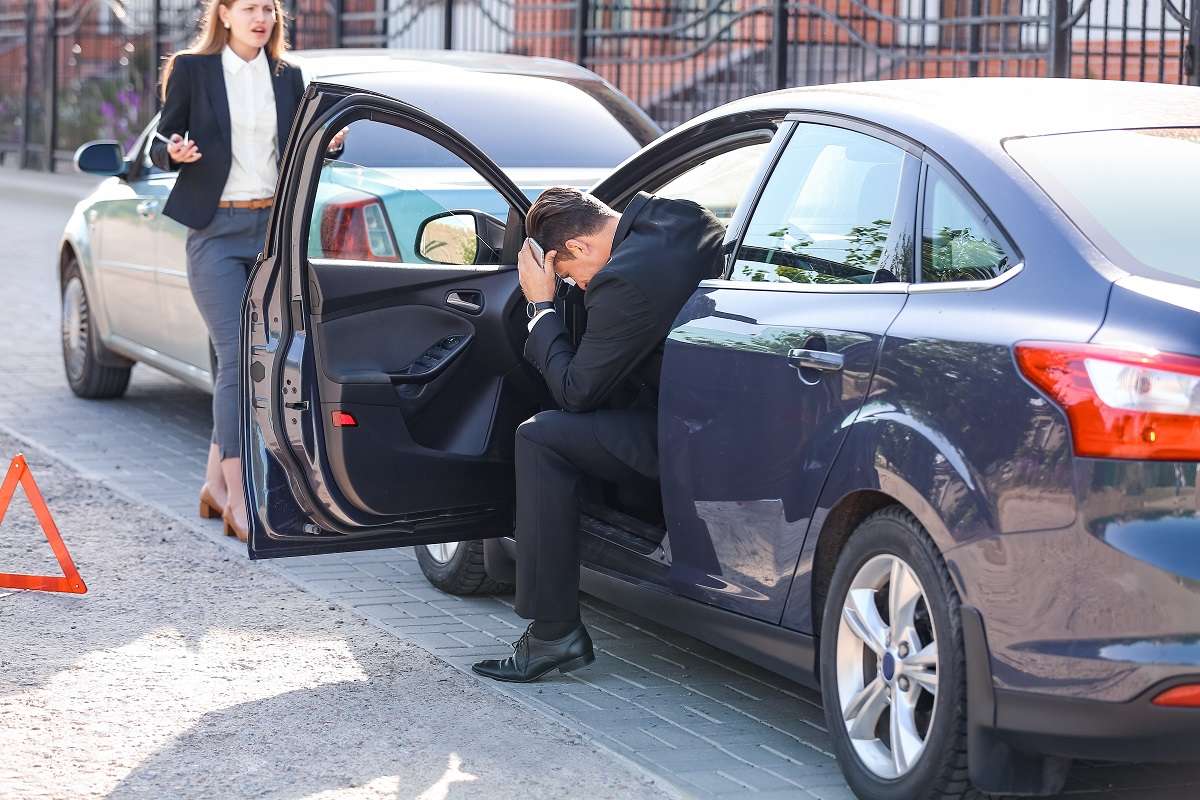 On January 28, 2022, two people were left hospitalized after an accident occurred right past midnight on the 7900 block of Research Boulevard. 
What We Know About the Car Accident
The car accident that occurred in North Austin sometime after midnight left two victims hospitalized.
According to police, one victim was stuck inside the car and had to be removed. Both victims were injured and sent to a local hospital, and one of the patients likely has life-threatening injuries.
No other information regarding identity or the extent of injuries sustained by the other victim has been released, and the details of the car crash have not yet been determined. 
What to Do After a Collision?
If you find yourself in the unfortunate circumstance of being involved in a car accident, There are a few things you should do to stay safety and to document, should you decide to file a car accident claim. 
After a car accident you should:
Inspect you and your party for injuries.

Call 911 if there are any severe injuries. 

If you can do so safely, move your vehicle to a safe spot, set flares or cones, and exchange information with the other driver, especially insurance information. 

Make a record of the scene of the accident and gather as much witness information as you can.

Take photos of the scene, the vehicles, and its surroundings.

Call the police and make a police report immediately to collect sufficient and fresh evidence to effectively build your car accident claim. 
Austin Car Accident Attorneys Ready to Seek Justice in Your Honor!
Car accidents are overwhelming and can lead to devasting situations. If you or your family have been involved in a car crash, it would be in your best interest to contact your car accident attorney at Ramos James Law, PLLC. 
Laura Ramos James has over a decade of legal experience in personal injury, and she has even suffered a personal injury accident of her own. She knows how uncertain it can feel after an accident and has made it her mission to help anyone else that has gone through the same to find relief.
Our compassionate legal team is determined in getting our clients adequate financial recovery entitled to them to cover any damages and medical costs. 
Schedule a Free Consultation Now
Source: Fox 7 Austin