Two Pedestrians Deceased After Being Hit on the Roadway
by lauraramos | January 18th, 2022 | Accidents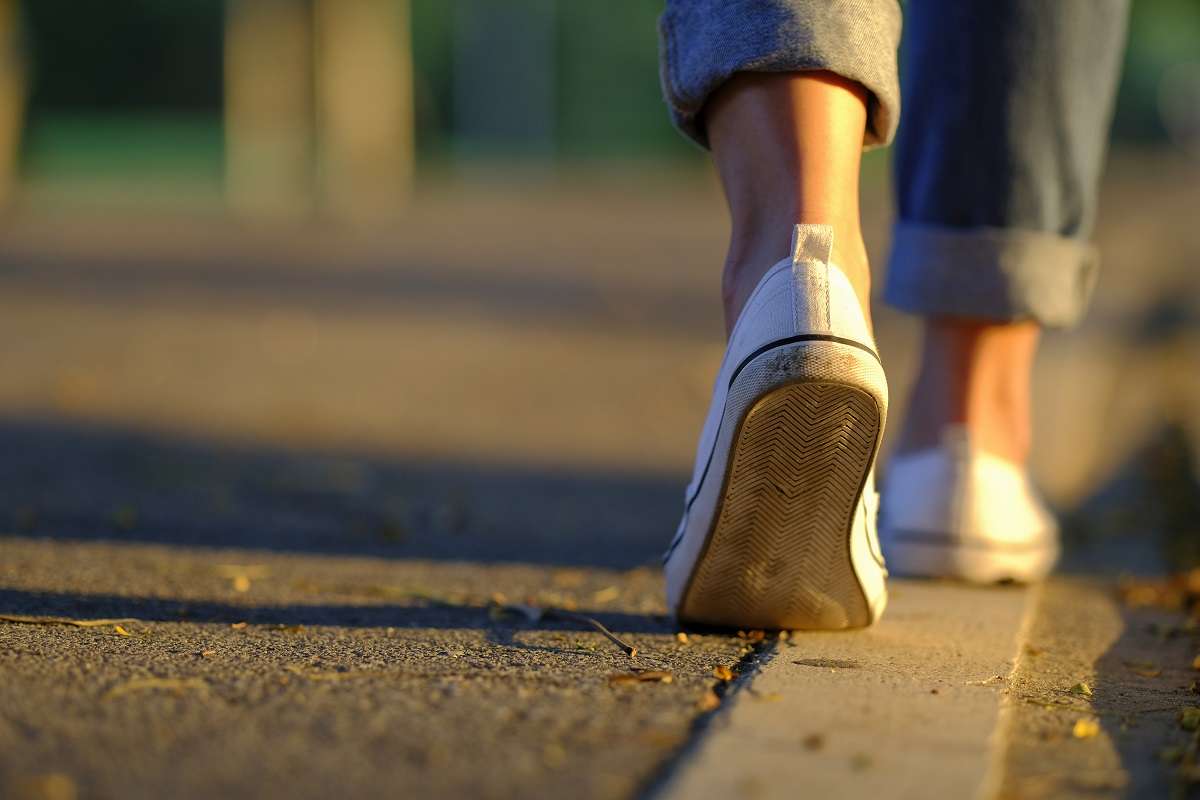 On December 26, 2021, two pedestrians were fatally struck on State Highway 123 in San Marcos, TX. 
More on the Fatal Accident
Two pedestrians were standing next to their vehicle on the outside lane of the highway when they were struck and killed. The victims were said to be standing on the side close to the roadway. 
The driver of the vehicle notified authorities and both pedestrians were pronounced dead at the scene. 
This is an ongoing investigation. 
When Do Pedestrians Have the Right of Way?
Pedestrians crossing at an intersection should follow traffic signs like drivers do. If the traffic sign is flashing red, or indicating not to cross, the pedestrian does not have the right of way and should allow traffic to pass. 
If crosswalks and traffic lights at intersections are available, it is illegal for pedestrians to cross over on other parts of the street. They are only allowed to cross diagonally at an intersection if signaled by a traffic device. If there aren't any crossways available, the pedestrian must give oncoming traffic the right of way. 
If there is a sidewalk or walking path available, it is illegal to walk on the road. The only exception to this is if there is no sidewalk available, you must walk on the left side of the road to watch out for oncoming traffic. 
Walking on the highway is illegal in the State of Texas. However, if someone must walk on the highway – e.g. their car stalls while traveling down a highway – the pedestrian should walk on the left shoulder of the highway or on the shoulder of the highway facing oncoming traffic, making drivers aware of a pedestrian present on the highway.

Keep in mind that this is very dangerous, putting both pedestrians and drivers at risk. If you can, always exit the highway first and park your vehicle in a well-lit area to call for help.
Austin Car Accident Attorneys are Ready to Assist You in Seeking Justice
Being involved in a car accident can take a toll on your physical and mental health. The Austin car accident attorneys at Ramos James Law, PLLC, can help you get any compensation you need and deserve to help you recover. 
If you or a loved one have been involved in an accident, contact your car accident attorney at Ramos James Law, PLLC. 
Schedule a Free Consultation Now
Source: San Marcos Record