Two Killed in Leander Hit and Run Collision
by lauraramos | September 15th, 2020 | Accidents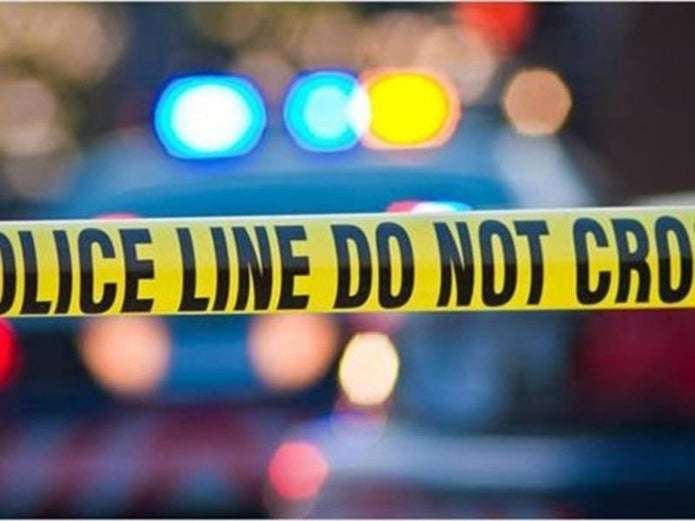 According to Leander Police, two motorcycle riders were killed in an early Wednesday hit-and-run crash northwest of Austin.
Details of the Accident
A local 17-year-old high school student and his father were killed in the accident at the intersection of U.S. 183 and U.S. 183A Tollway in Leander at about 12:20 a.m.
The victims were traveling north on a motorcycle on U.S. 183 when a car traveling south on the tollway ran a red light, resulting in a collision at the intersection, according to Leander Police.
The suspected car driver then entered a nearby convenience store and proceeded to flee into a wooded area near the store. The suspect was arrested several hours later and has been identified as a 21-year-old Hutto man. Leander police are still investigating the hit-and-run crash, and charges against the suspected driver are pending.
Texas Car Accidents by the Numbers
Texas accounted for approximately 9.9 of the national death toll in 2018, and on U.S. roadways, there were a total of 35,560 fatalities. The fatality rate within Texas roadways totaled out to 1.29 deaths per hundred million miles that were traveled by vehicle.
Non-fatal injuries can be significant, and they accounted to a total of 14,937 individuals who sustained serious injuries due to a car accident. In fact, the Texas Department of Transportation has determined that on Texas roadways:
One reported fatality every 2 hours and 24 minutes.
One reported injury every 2 minutes and 7 seconds.
One reported accident every 58 seconds.
Furthermore, Williamson County reported:
36 fatal crashes
42 fatalities
131 suspected serious crashes
168 suspected serious injuries
972 possible injury crashes
1,430 possible injuries
197 unknown severity car crashes
624 unknown injuries
Experienced Austin Area Attorneys Ready to Advocate on Your Behalf
Catastrophic car accidents are an overwhelming and unfortunate circumstance to be involved in, and realizing what rights you have may not be the first thing that is on your mind. The Austin area car accident attorneys of Ramos James Law, PLLC are here to represent your best interests and can help you exercise those rights in civil court.
Let us handle all the legalities while you concentrate on recovering from any devastating injuries that were the result of another driver's negligence. As you piece your life back together, we will work tirelessly on your behalf to get you the compensation that you deserve.
If you or a loved one have been injured or died in a car crash, don't let your pain go unanswered. Contact Ramos James Law, PLLC, today for a FREE no-obligation case evaluation.
Source: Patch.com