Single-Vehicle Accident Leaves 2 Dead, Child Airlifted
by lauraramos | July 15th, 2020 | Accidents, General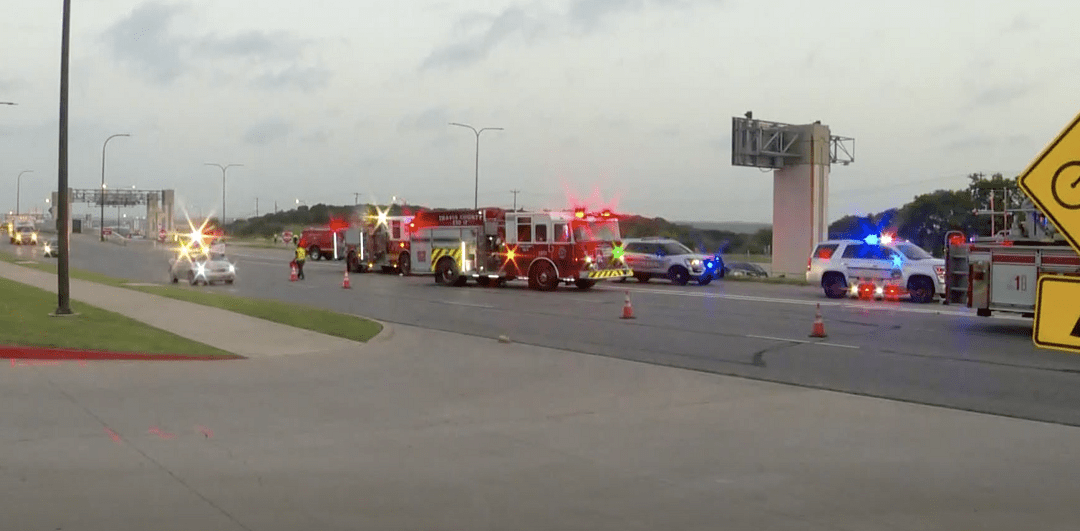 In the early morning of July 3rd, a tragic accident in Austin left two adults deceased, while a child was airlifted to a nearby hospital.
Details About the Incident
According to Austin PD, the accident occurred at approximately 5:48 a.m. on the 9600 block of East US 290.
The vehicle was traveling down East US 290 when it struck an unspecified fixed object. Austin-Travis County EMS pronounced two adults dead at the scene but were able to remove a child who was pinned inside the vehicle.
The child is currently being treated for severe injuries.
Local authorities are currently investigating how exactly the accident unfolded and what factors led to the incident.
A Brief Overview of Single-Vehicle Accidents
Single-vehicle accidents can cause catastrophic injuries and costly damages to property.
In 2018, it was estimated that single-vehicle accidents accounted for 53% of all traffic-related deaths across the country. As far as Texas, it was reported that 51% of all state traffic-fatalities were single-vehicle accidents, with a reported death toll of 1,289 that same year.
Most Common Factors Leading Up to Single-Vehicle Crashes
While each case is unique, the following are the most common factors that lead to single-vehicle accidents:
Excessive speeding:

Exceeding the legal speed limit can have disastrous results. The faster a vehicle travels, the greater the risk of losing control.

Reckless driving:

Reckless driving behavior is a recipe for disaster. When a driver decides to drive recklessly, their actions can easily lead to a serious accident.

Distracted driving:

Texting-and-driving, eating, drinking , or changing the radio station can all contribute to an accident. A driver not putting their full, undivided attention on the road ahead can cause an accident. 

Fatigued driving:

When a driver is feeling under the weather or perhaps too tired after a long day at work, their mental and physical fatigue can be a big problem. The more tired an individual is, the greater the risk of falling asleep and causing a deadly accident. It is best to plan accordingly when taking long trips and getting plenty of rest before hitting the road. 

Unsafe road conditions:

Unsafe weather conditions can easily create slippery roads that can put drivers in danger. During a severe thunderstorm, it is best to avoid driving when possible, but if you must drive, make sure to drive slowly and use your headlights. Additionally, try to avoid roads filled with potholes, cracks, rocks, or that lack proper lighting.
Dependable Austin Car Accident Lawyers Here to Fight For YOU!
When an unexpected tragedy strikes, it is in your best interest to seek legal action against the negligent party responsible for the damages you have suffered.
The Austin car accident lawyers of Ramos James Law, PLLC, can help you do just that!
Our trustworthy and compassionate attorneys will work closely with victims every step of the way, helping them to recover the financial recovery and justice they need in order to get their life back on track.
Severely injured in a car accident? Don't hesitate to contact Ramos James Law, PLLC, today!
Source: KVUE