Round Rock Motorcycle-Auto Crash Leaves One Dead
by lauraramos | June 7th, 2023 | Auto Accidents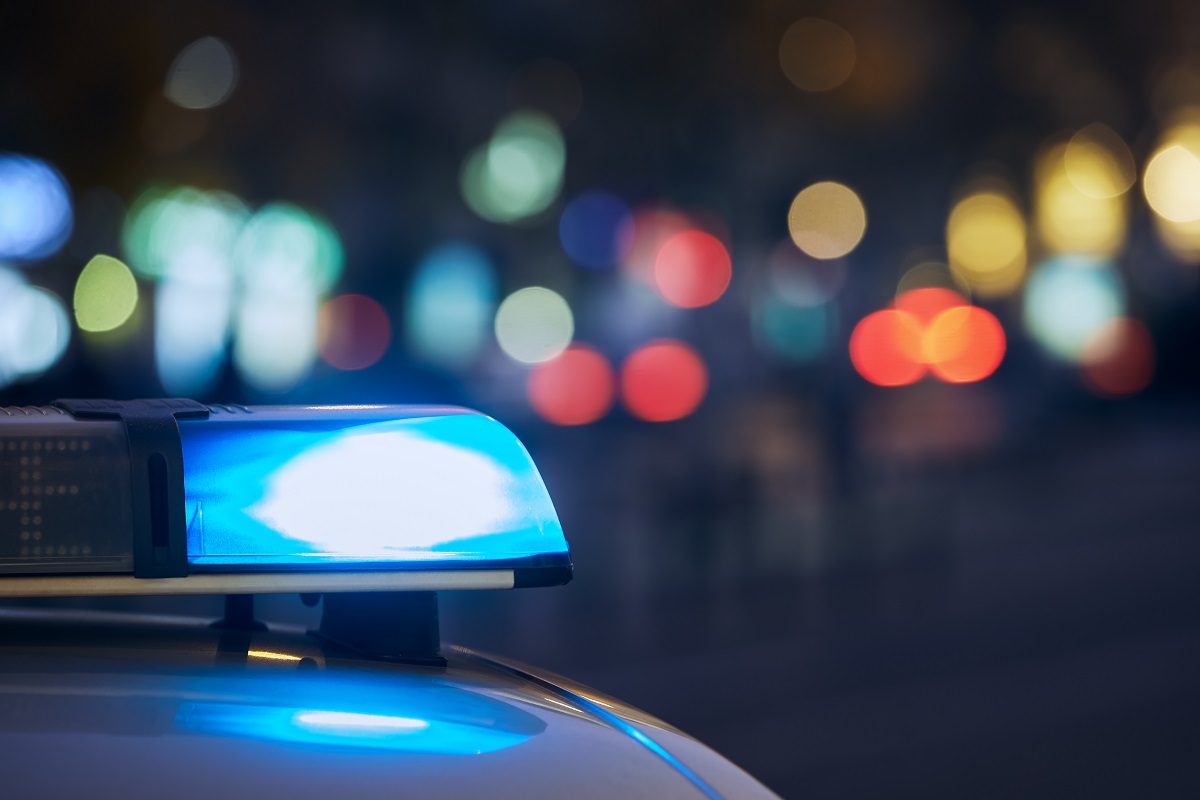 A fatal crash was reported by the Round Rock Police Department's Twitter account in the early morning of Friday, June 2. An overnight crash between a motorcycle and a passenger car resulted in the death of the motorcyclist. 
The accident happened in front of the Holly Brook Apartments on the 2400 block of Pflugerville Parkway. The portion of the road was closed at 2:49 a.m. but reopened by 5:36 a.m.
No further information is available at this time.
Motorcycle Accidents: The Statistics You Need To Know
The dangers of riding a motorcycle are well known. Two-wheeled vehicles are inherently less stable than four-wheeled vehicles while offering less visibility and protection for riders. Combined with unsafe riding practices, like weaving between cars, and the hazards of motorcycle riding become evident. 
According to an analysis by the Insurance Institute for Highway Safety (IIHS), there were 523 fatal accidents involving motorcyclists in Texas in 2021 alone. This means that a total of 12% of all fatalities in the state involved motorcycles. 
While helmets can help prevent injuries and fatalities, they aren't perfect. A helmet reduces the risk of death from head injury by 37% while being about 67% effective at preventing brain injuries.
However, Texas does not legally require helmet use. 
Important Safety Tips for Drivers and Motorcyclists
Stay alert while you're on the road at all times, don't answer calls, and avoid other distractions

Always watch out for vehicles when making a left turn

Pay extra attention when you're approaching an intersection

Give motorcyclists extra room

Motorcyclists should avoid weaving through traffic or sudden speed changes

Keep extra distance between you and other vehicles

Follow the posted speed limits and slow down if conditions limit your vision or make the road slippery

Watch your blind spots, check mirrors, and use signals when changing lanes

Signal lane changes or turns early enough for others to react
If you or a loved one were injured in a motorcycle accident, Ramos James Law is here to help.
Source: Round Rock Police Twitter, CBS Austin