Rollover Collision in East Austin Leaves Two Seriously Injured
by lauraramos | December 12th, 2022 | Accidents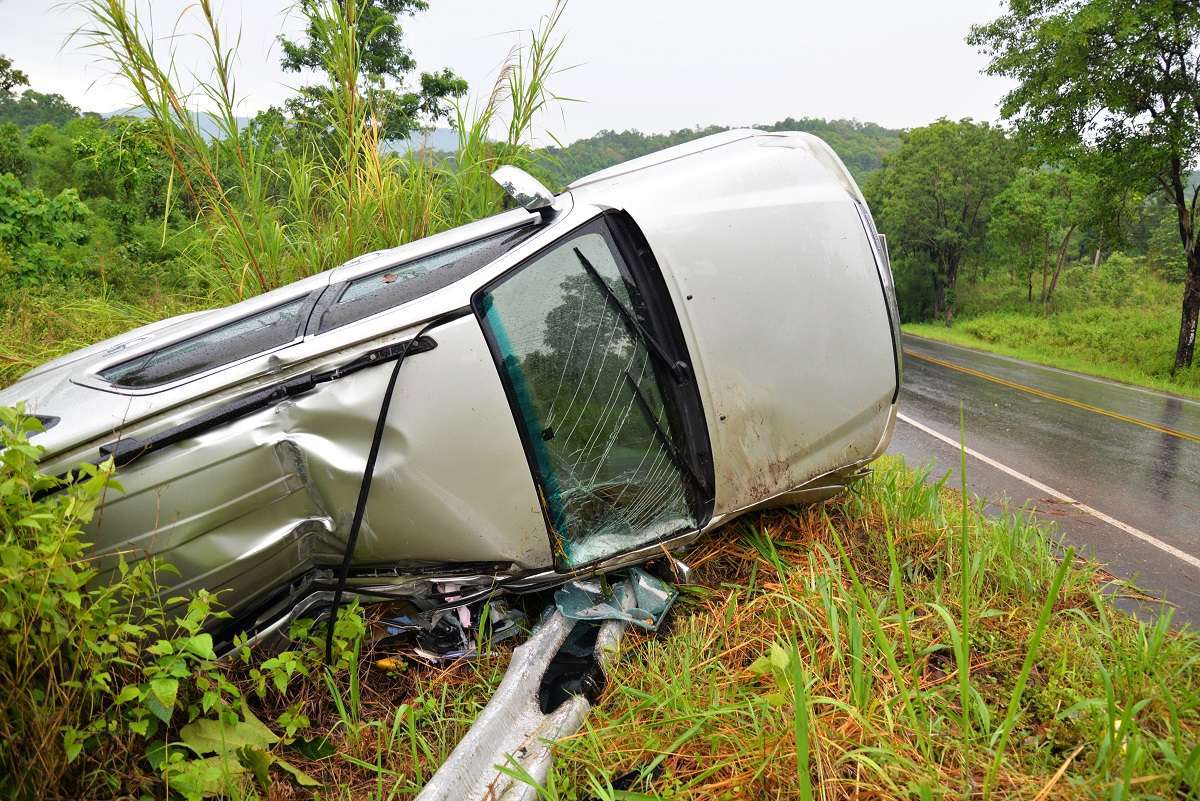 Two adults were transported to an Austin hospital with serious injuries after a rollover collision that occurred in the 6600 block of Farm to Market 969 Road on Monday, December 12, at 4:14 pm.
Austin-Travis County EMS reported that the victims were taken to Dell Seton by ambulance.
What You Need To Know About Rollover Collisions
Rollover collisions are any accident that results in a vehicle landing on its roof or side. This can be an untripped accident, which is when a vehicle tips over while turning a corner.
Tripped rollovers are when an outside force causes the rollover. Soft ground, a curb, or a collision with another vehicle or object can all be causes.
All vehicles can tip over, but certain factors make this more likely. Vehicles with a lower center of gravity and wider axles tend to roll less often. On the other hand, driving fast or quick turns can increase the risk of vehicle tipping. Additionally, inexperienced drivers can lose control of powerful vehicles with quick acceleration or sensitive steering.
Tall vehicles with a lot of surface area are more likely to tip in high winds. Commercial trucks, vans, and cargo vehicles are tall enough to catch a lot of force from the wind and flip over.
SUVs, vans, and trucks equipped with large or heavy suspensions are also likely to tip over due to their increased height. Carrying cargo on the roof makes a rollover much more likely during turns. 
Important Safety Tips
While you can't do much about another vehicle hitting you, you can reduce your risks of a rollover collision by following these safety tips:  
take turns slowly, particularly while in large vehicles or poor weather

be careful on slopes and go back down if it is steep

know how your vehicle reacts loaded and unloaded

drive more cautiously in unfamiliar vehicles

be aware of the road, obstacles, and where your wheels are
Have You Been in an Auto Accident? Contact an Experienced Lawyer
If you've been in an accident, it can be hard to get the compensation you need to recover. This is where an experienced auto accident lawyer can help. 
Here at Ramos James Law, PLLC, we know how to give your case the best chance. We can give you a FREE consultation to help you better understand your options.
Get Your FREE Consultation Today
Source: CBS Austin