One Person Hospitalized After Interstate 35 Accident In South Austin
by lauraramos | January 15th, 2021 | Accidents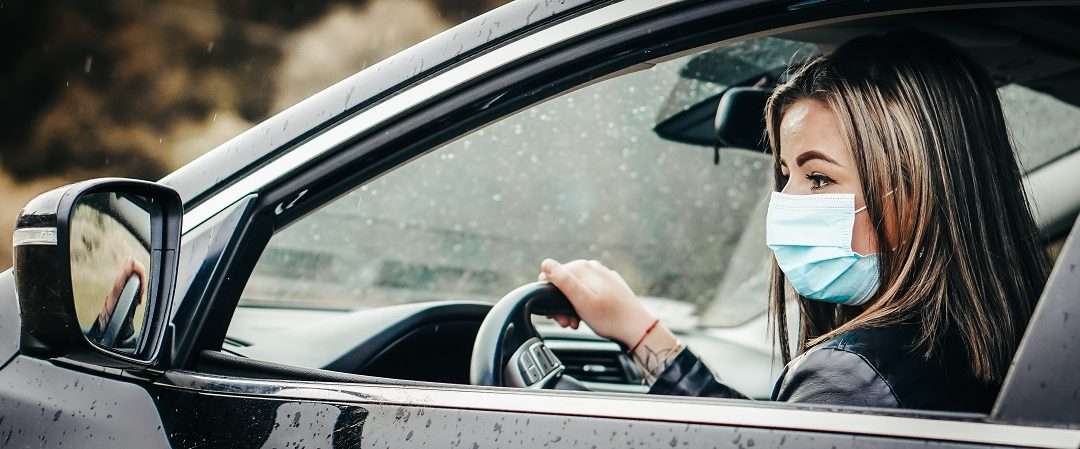 On the afternoon of Thursday, January 14th, one person was sent to the hospital after being trapped inside their car following a four-vehicle accident on I-35.
Details About The Incident
According to local authorities, the accident occurred just after 2 p.m. within 6200 South I-35, near East William Cannon Drive and East Stassney Lane.
Austin-Travis County EMS were called into the area to rescue a person inside their vehicle after being pinned from within following a four-vehicle incident.
The person was rescued and was taken to the nearest hospital for potential, serious injuries. 
No other injuries were reported from the other parties involved at this time.
Austin PD is currently investigating how the accident occurred and have closed down the area for further inspection.
Multiple-Vehicle Accident Statistics By The Numbers
Due to their horrific, and sudden nature, accidents involving multiple vehicles can usually end in catastrophe and at times, even death.
As per a study conducted by the Insurance Institute for Highway Safety (IIHS), it was concluded that in 2018, there were a total number of 17,079 fatalities as a direct result of multi-vehicle incidents, accounting for nearly 47% of all traffic-related fatalities across the entire country! 
Closer to home, the state of Texas experienced 1,802 multi-vehicle fatalities that same year, accounting for 17% of the nation's multi-vehicle death toll.
Determining Liability 
While dealing with the physical damages after the accident is one thing, determining who was liable for the accident can be a completely different headache to deal with.
Depending on the nature in which the accident occurred, some of the following factors can help determine who was at fault in civil court: 
A person(s) involved was driving under the influence or driving in a distracted manner.

A driver was driving recklessly and was driving way above the speed limit.

A party ultimately failed to follow adequate traffic signs or lights.

Any photographs or video footage pertaining to the accident that helps give a clearer idea of the accident, which includes any damages inflicted upon a driver and their vehicles.

Any oral or written testimonies from eyewitnesses who saw the accident in right before their eyes.

Austin Car Accident Attorneys Ready To Seek Civil Justice In Your Honor!
When a devastating accident takes an enormous toll on your physical and mental well-being and keeps you from doing essential activities, it is in your best interest to get in touch with Ramos James Law, PLLC, the Austin-based car accident attorneys!
Our dedicated and compassionate legal team will fight tooth-and-nail in order to get you the adequate financial recovery you are entitled to in order to cover the cost of hospitalization bills as well as your pain and suffering.
Do not hesitate to contact our Austin personal injury attorneys as soon as you possibly can as the Texas statute of limitations only allows you to file a claim within a span of (2) years, starting from the date in which the accident occured. 
Contact Ramos James Law, PLLC, today for a FREE no-obligation virtual consultation today!
Source: KXAN