One Person Dead in Hit-and-Run in South Austin
by lauraramos | July 25th, 2022 | Auto Accidents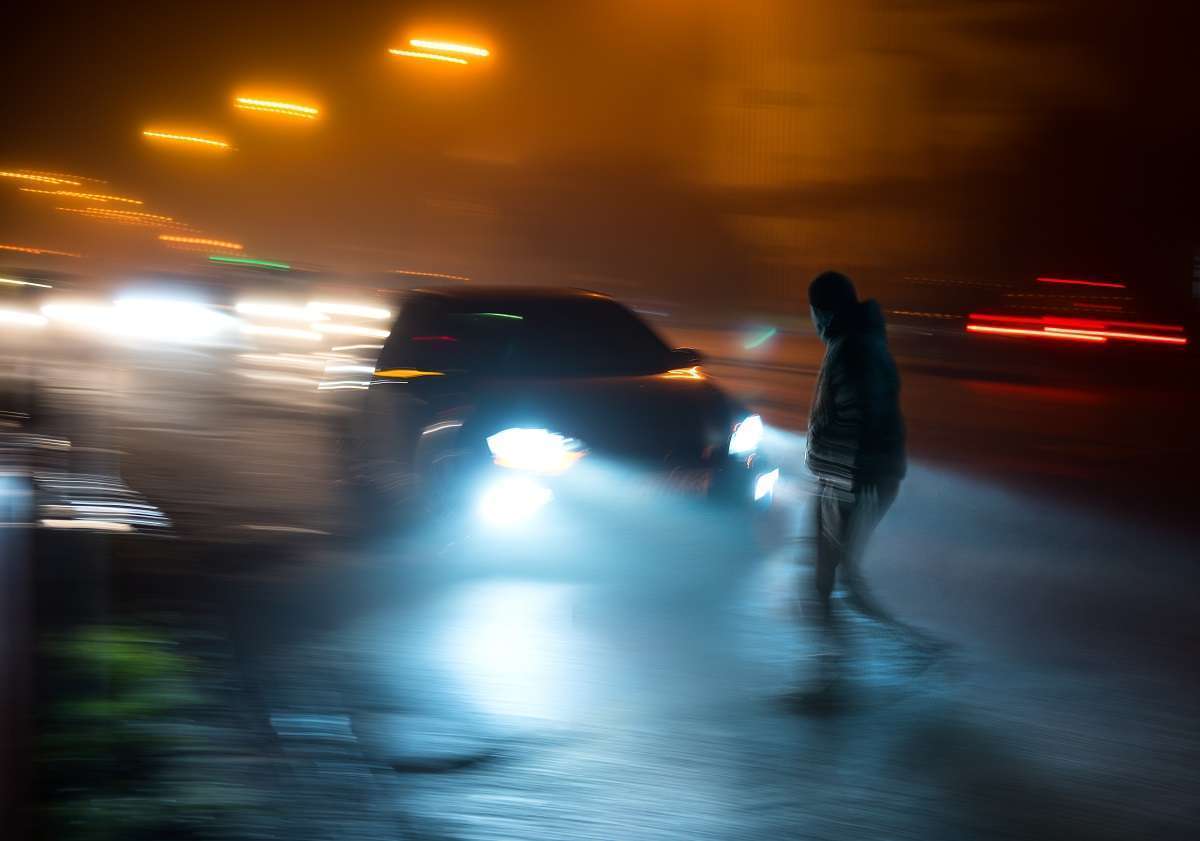 One woman lost her life after being struck by a car in South Austin. The incident happened just before midnight on Saturday, June 25th, 2022. 
Fatal Hit-and-Run
The 45-year-old woman was killed near the Travel Lodge motel on the IH 35 Service Road Northbound. 
Austin-Travis County EMS responded to the scene at 11:44 pm with Austin Police confirming that the woman was hit by a vehicle that fled the scene. 
A vehicle description is not available at the time of writing. There is also no suspect. The investigation is ongoing.
Understanding Hit-and-Run Statistics
Hit-and-run accidents are sadly common. In 2015, there were 737,100 crashes nationally, which includes all incidents where one person fled the scene of the crash:
In 2016, there were 2,049 fatalities caused by hit-and-run accidents

5% of all traffic fatalities were hit-and-run incidents

20% of all pedestrian fatalities were caused by fleeing drivers

Of all fatalities caused by hit-and-run drivers, 68% were pedestrians and bicyclists
Unfortunately, hit-and-run incidents have been increasing over time with over 2,000 hit occurring every single day nationally.  
Distracted and drunk driving are some of the most common causes, and they also tend to occur at night since visibility is lower and drivers are more likely to be intoxicated. 
The most common locations of hit-and-run accidents are typically in poorly lit and isolated areas where there is little traffic. Poorly designed roadways also have more hit-and-run incidents. 
If you or someone you know has been the victim of a pedestrian accident, you may be dealing with a hard time. The Austin attorneys at Ramos James Law, PLLC, can help you get the results you deserve. 
Schedule Your Free Consultation Today
Source: CBS Austin