One Deceased in Intoxicated Driving Accident
by lauraramos | March 28th, 2022 | Auto Accidents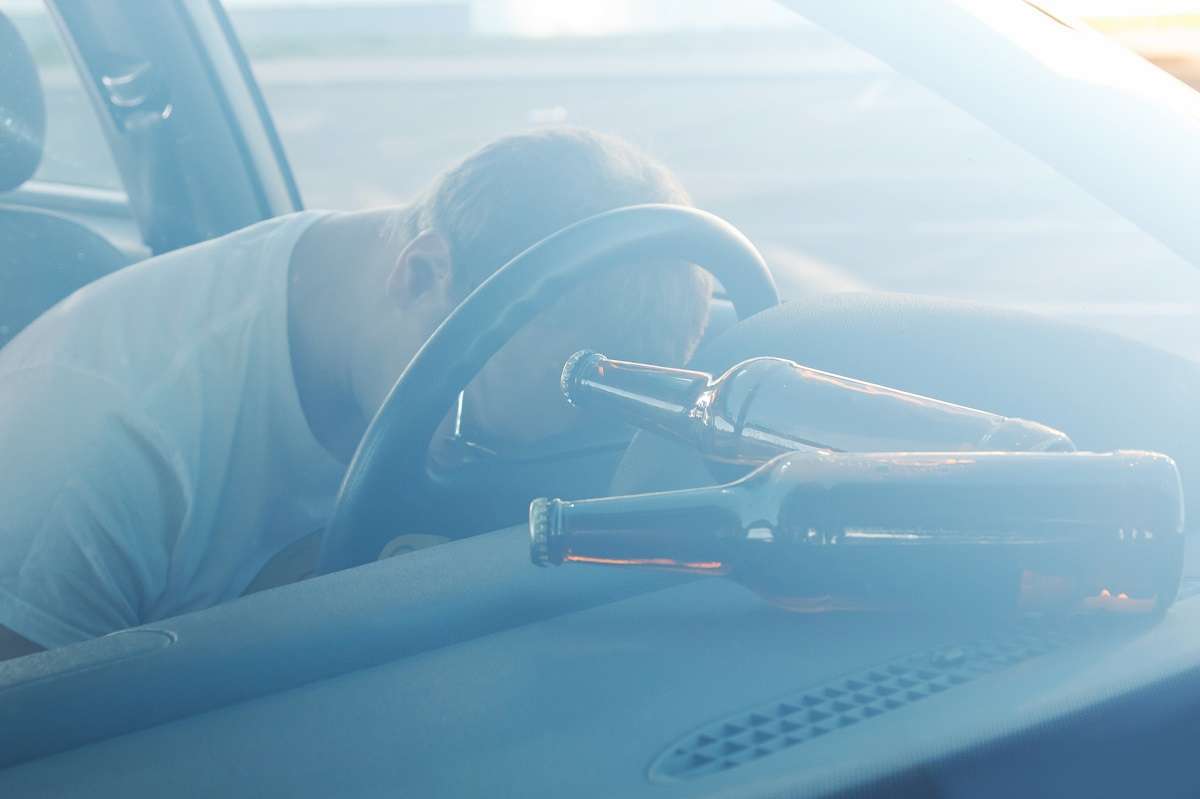 A pedestrian was struck and killed by a drunk driver just after 6:30 p.m. in Cedar Park. 
Details About the Accident 
A man was arrested on March 28, 2022, days after striking a man walking on a sidewalk on Avery Ranch Blvd. and South Bell Blvd. 
The victim was taken to the hospital where they succumbed to their injuries. 
The driver has been arrested and charged with intoxication manslaughter and the accident is still under investigation. 
Texas Ranks in Top 5 of Worst Drinking and Driving States
Unfortunately, Texas takes fourth place in the worst states for inebriated driving. 
In 2021, Texas roadways saw almost 5,200 deaths due to intoxicated driving. Studies show that there are approximately seven drunk drivers for every 100,00 people. Needless to say, these numbers are tragic and can easily be prevented. 
The consequences of driving while intoxicated can be catastrophic, and knowing when not to drive or telling someone not to drive can save lives. 
How to Spot a Drunk Driver
If you see a person driving recklessly, it is important to get yourself to safety and report what you saw. Some signs of drunk driving include:
Swerving in and out of lanes/road lines 

Swerving onto the wrong side of the road 

Completely driving in the wrong lane

Turning suddenly, without blinkers, and/or illegally 

Driving under the speed limit and timidly 

Ignoring traffic signs 

Close to colliding into other vehicles or causing accidents 

Headlights off 

Frequent breaking 
If you or someone you know have been a victim of a pedestrian or intoxicated accident, contact your Austin car accident attorney at Ramos James Law, PLLC, to begin the road to physical and emotional recovery.