One Dead, Child injured in Travis County Accident
by lauraramos | November 9th, 2023 | Accidents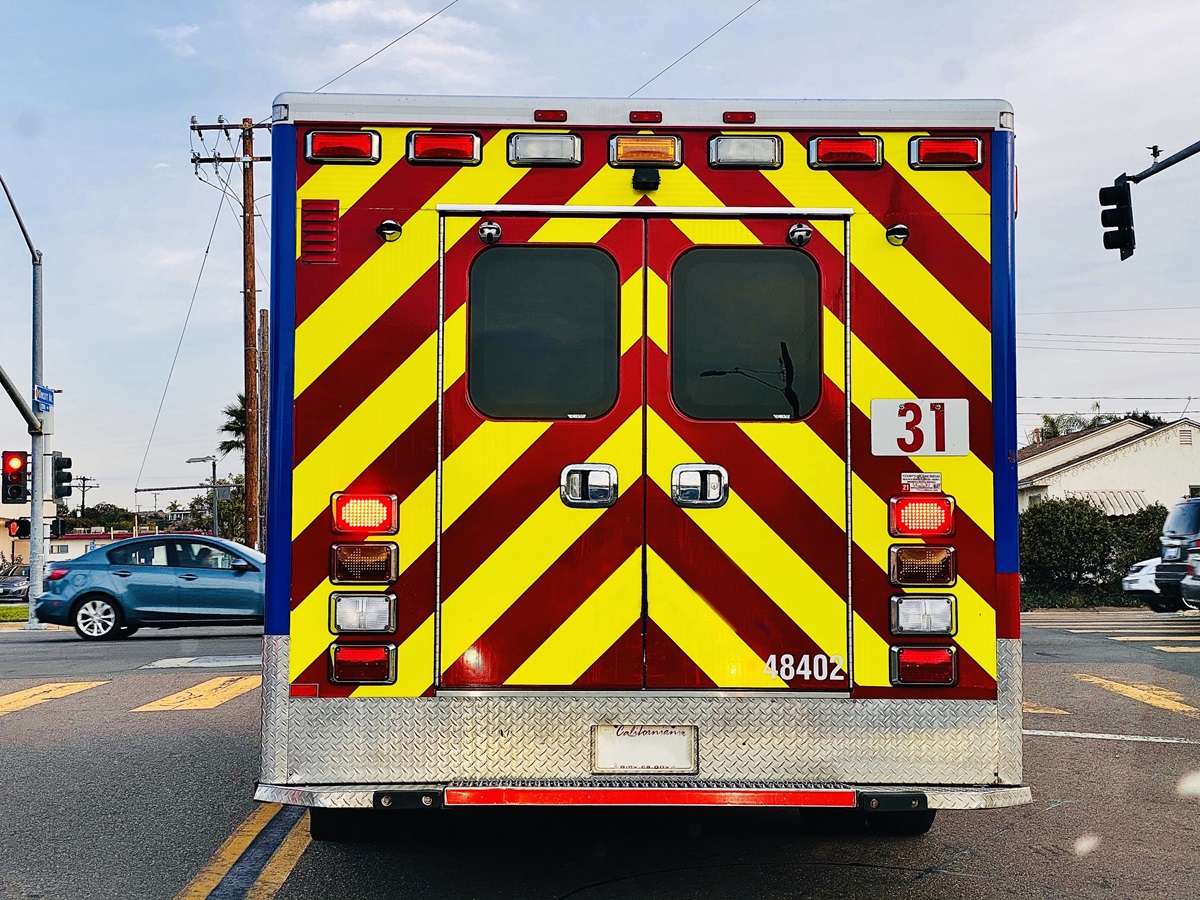 One person died and a child was left hospitalized following a two-vehicle crash in southeast Travis County on November 5. Keep reading to learn more about the Travis County crash and child car accidents from the team at Ramos James Law, PLLC, Austin personal injury attorneys.
The Travis County Accident
According to the Austin-Travis County Emergency Medical Services (ATCEMS), a child was injured and an individual was killed in an accident near Circuit of the Americas (COTA) on Sunday, November 5. Authorities and emergency personnel with the Travis County Sheriff's Office (TCSO), Texas Department of Public Safety (DPS), and ATCEMS responded to the crash just after 5:30 in the morning.
The collision occurred on Farm-to-Market Road 812 near COTA Boulevard. Details regarding the crash are limited, but ATCEMS confirmed that two vehicles and three people were involved in the crash. 
One person was pronounced dead on the scene, and a child whose age has not been reported was transported to a nearby children's hospital with potentially serious injuries. Another individual on the scene refused transport from ACTEMS.
Images from the scene show at least one white pickup truck with significant damage to the left side of its front end.
Officials with TSCO posted on social media at 6:46 a.m. that lane closures related to the accident would last for several more hours.
The cause of the crash is still under investigation by police, with DPS serving as the lead investigating agency.
If your child has been involved in a car accident, you can ask an Austin personal injury lawyer for help seeking financial relief.
Source: CBS Austin, KXAN, FOX7