One Dead After Collision With a Traffic Light
by lauraramos | August 31st, 2022 | Accidents, Auto Accidents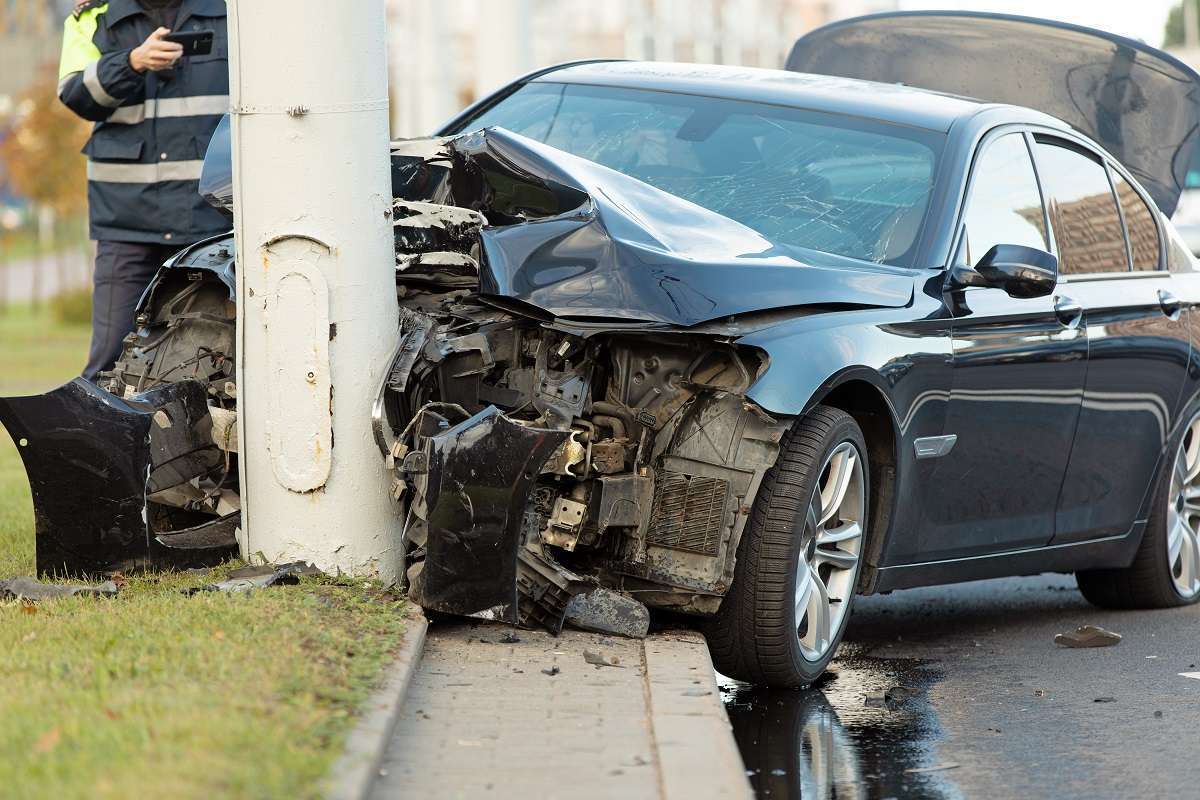 A deadly collision with a traffic light occurred on Sunday, August 28, at around 10:20 pm. 
The accident took place in North Austin at North Lamar Boulevard and West Yeager Lane.
One adult was trapped in the vehicle before the arrival of paramedics, according to Austin-Travis County EMS. The individual was taken to the hospital with critical injuries.
The currently unidentified man died in the hospital as per the Austin Police. As of August 30, nothing else has been revealed about the identity of the victim. 
This single-vehicle collision is the latest traffic death this year. This crash puts the total number of victims at 70 from a total of 69 crashes. 
Understanding Fatal Single-Vehicle Collisions
According to the Insurance Institute for Highway Safety (IIHS), there were a total of 3,520 total fatal crashes with 3,874 deaths in Texas in 2020. With Texas' population at 29,217,653, this means that there were 13.3 deaths per 100,000 people.
That same year, there were 2,017 single-vehicle collisions. That means that 52% of all traffic fatalities in 2020 involved just one vehicle. Something to note is that collisions that involve pedestrians or bicyclists are counted as single-vehicle collisions. 
The most deadly types of single-vehicle collisions involve pedestrians and hitting solid objects, like trees. This contributes to the high fatality and injury rate. 
The biggest factors that contribute to single-vehicle collisions are drowsiness, driving under the influence, and inattention. 
Inattention is any time the driver takes their eyes off the road. Cell phone use, grabbing things from the floor or back of the vehicle, or other distractions are frequently cited examples of inattentive driving.
Common safety procedures to best protect yourself and others on the road include:  
Never drive intoxicated. 

Avoid driving while tired. If you are nodding off, pull over somewhere safe to rest.

Always keep your eyes on the road. 

Don't focus on crashes or things on the side of the road. Most people will tend to guide your car toward where they are looking. 

Don't reach for things in the back of the car. If you have children, make sure what they need is within their reach. If you need to attend to the children, pull over. 
If you have been the victim of an auto accident, you may need legal help. Ramos James Law, PLLC, is here for you. We have experience with auto accident cases and we can help you obtain the justice you deserve.
Source: KXAN Austin