Nine-Vehicle Crash Sends Four to the Hospital
by lauraramos | April 11th, 2023 | Auto Accidents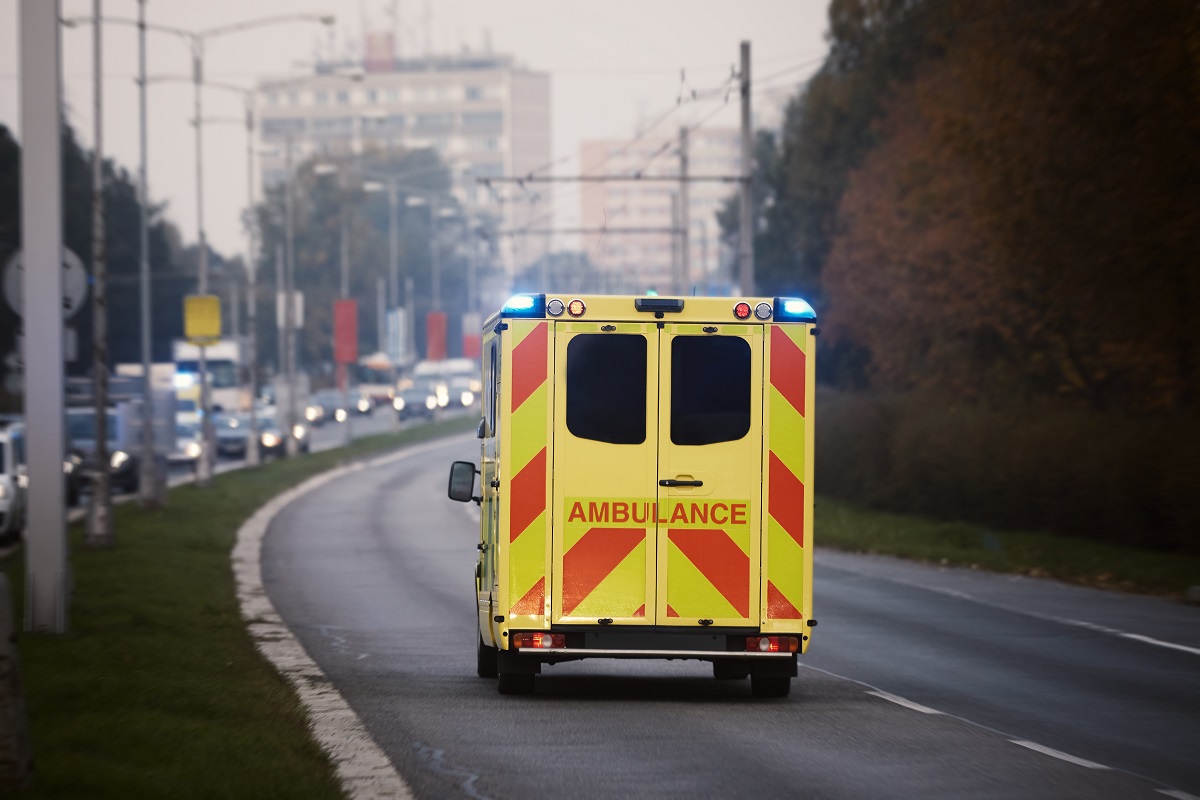 A nine-vehicle crash on Sunday, April 9th, sent four people to the hospital in Austin. The collision occurred between the 1400 and 2100 blocks of E Anderson Ln. 
Austin-Travis County EMS responded to the scene and found two adults and two teenagers with non-life-threatening injuries. These individuals were taken to Dell Seton Medical Center.
In total, 22 individuals were involved in the multi-car crash. 
The Common Causes of Multi-Car Accidents
Multiple vehicle accidents can occur in a number of ways including chain reaction incidents, which can lead to pileups. While safe driving is the best way to avoid a multi-car accident, unfortunately, you cannot control the behavior of other drivers.
To be better prepared for an accident, recognizing the common causes can help you stay vigilant: 
Speeding, whether over the posted limit or too fast for the road conditions, can easily lead to a multi-vehicle crash. A driver who cannot stop in time to avoid a collision or who attempts an evasive maneuver may inadvertently cause a chain reaction crash. 

Distracted driving has become a leading cause of car crashes in general. Try to stay clear of other drivers who are staring at their phones or not paying attention to the road ahead of them.

Intoxicated driving is still a major issue on Austin roads. Avoid any erratic drivers and be sure to call 911 to report those you see.

Bad conditions, such as rain or snow, can make roads slick and dangerous. Fog and darkness can also hide potential dangers and give you less time to react. It's always best to give yourself enough time to get to your destination when driving in bad weather conditions. 

Drowsy driving is just as dangerous as driving while under the influence of drugs or alcohol. Drowsy drivers will react more slowly and can even fall asleep behind the wheel. Pull over if you're tired and avoid any drivers that seem to be driving while drowsy. 
If you're in a multi-vehicle accident, be sure to contact your insurance immediately. Fault can be difficult to determine when so many cars are involved. That's why you need an experienced auto accident attorney on your side.
Trust the Experienced Car Accident Lawyers at Ramos James Law
Being in a car accident is hard enough to deal with on its own and you shouldn't have to stress over obtaining the justice and compensation you deserve. 
Let Ramos James Law, PLLC, provide you with our experienced Austin car accident attorneys. Don't wait and risk the statute of limitations passing you by. Get your free consultation today and see how we can help!
Request Your FREE Consultation Today!
Source: KXAN