Paralegal Marifer Allred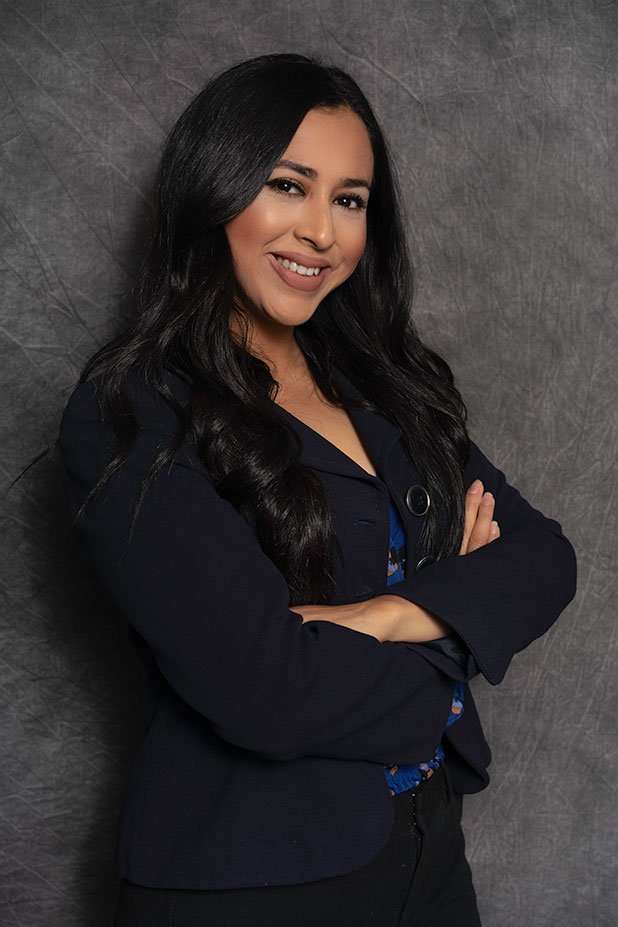 Marifer Allred is an experienced paralegal who handles areas of pre-litigation and litigation. With over five years' experience in the legal field, Marifer exceeds to ensure families are taken care of and guides them through the journey towards normality again.
From complex litigation cases to simpler ones, she is involved from beginning to end. Marifer assists clients by providing regular contact and updates, managing the discovery process, maintaining the case calendar and deadlines, and drafting pleadings and letters. She also maintains all document production and the client case file, and is integral in preparing for mediations, late case evaluations, hearings, and trials.
An injury, no matter the cause, inflicts an emotional turmoil such as frustration, anger, and confusion. Marifer's passion is advocating for individuals and their families to have their voice be heard during these times, and ensure they are not alone in their journey. To further pursue this path of advocacy, she plans to fulfill her long-time goal of becoming a lawyer herself.
During her free time, she enjoys spending time with her husband and son, exploring the outdoors, and traveling.