How Using Social Media Can Hurt Your Personal Injury Claim
by lauraramos | January 17th, 2019 | General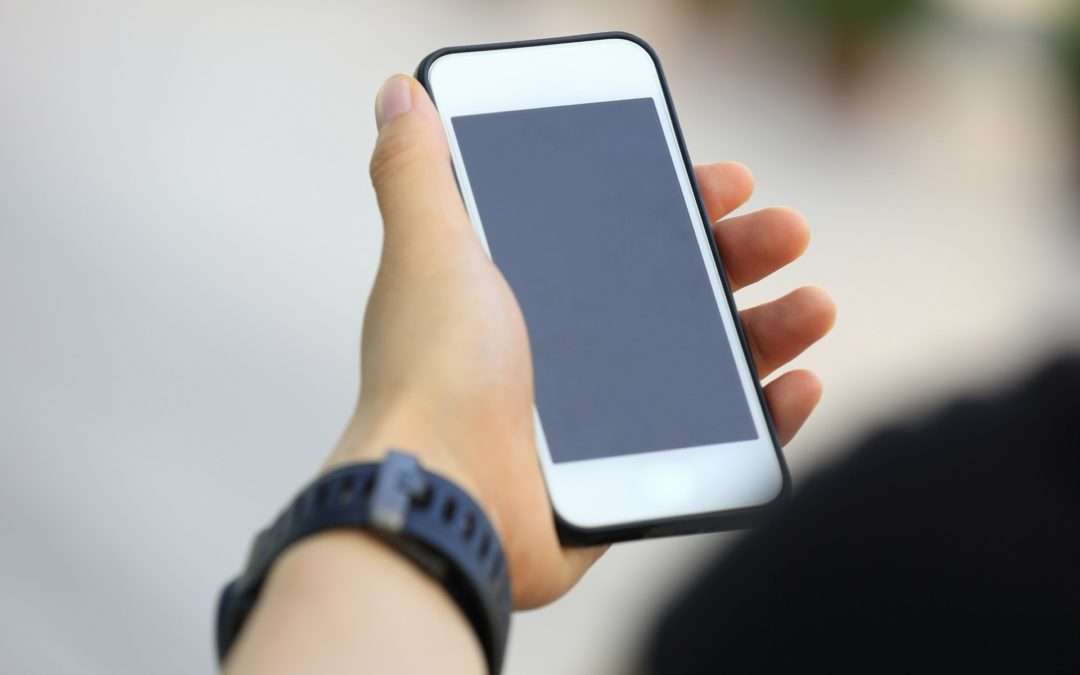 Your personal life becomes public information when you post on social media. Though you may think you are simply posting for friends and family, any information you release online can be accessed by anyone willing to do a little bit of digging.
If you are involved in a car accident or are suffering from any other personal injury, it's important to realize that the information you post online can be used against you. Even if you are well-intentioned, posting about your accident or injury can be twisted, misconstrued, and even used to create a false narrative about your situation.
The Austin personal injury lawyer, Laura Ramos James, advises that you completely avoid using social media until after your personal injury claim has been resolved. However, if you do intend to continue interacting online, you should be aware of how it can hurt your personal injury claim.
Your Social Media Post Can Be Used As Evidence to Disprove Your Claim
If you have filed a personal injury claim, the defense team may dig through your social media accounts to find any clues that could discredit your case. Their ultimate goal is to avoid paying out what is due to you.
After an car accident or personal injury, you may be overwhelmed by emotions. Anger, stress, and frustration can arise, making you want to vent online about the situation. However, even a post that seems harmless to you can be used by the defense attorney to discredit your injury and devalue your claim.
Navigating Social Media After an Accident
It is recommended that you stay off social media during the litigation process. However, if you do choose to interact online, there are some ways you can protect yourself from being captured in a bad light.
Keep these tips in mind when posting on social media after submitting a personal injury claim:
1. Be highly selective with your posts.
It's best to avoid posting hospital photos, accident photos, and photos regarding your recovery. You should even be cautious of positive posts that have nothing to do with the injury. The opposing party can argue that you are not really mentally distressed or in any physical pain if you are posting yourself being active and having fun.
2. Check your privacy settings.
You should go to your settings and change your profile to private, even if just for the time being. During the investigative process, the defense attorney may hire investigators to gather info off of your profile and privacy settings can be an added shield of protection.
3. Ask friends and family not to tag you in photos and posts.
Ask your friends and family not to tag you in photos or posts during the investigative period. You can also check your privacy settings to turn off the ability for others to tag you.
4. Beware of friend requests from strangers.
If you have your profile on private and get an unfamiliar or strange request, it could be individuals who are investigating your claim. You should only accept friend requests from individuals know, at least until your claim is settled. Block features are also available.
5. Do not delete existing posts.
If you have already posted about your accident or injury, do not delete them as it can look self-incriminating. You should leave your posts up and try to avoid making any more until your situation has been resolved.
For more information about how your personal injury claim could be at risk of being devalued and denied by the manipulation of the defense, seek legal consultation from the Austin personal injury lawyer at Ramos James Law by calling (512) 537-3369 today.