Courts have used the Restatement of Torts section 509, adopting the one bite rule that focuses on whether the owner knew or should have known that their dog may bite, and whether the owner took all of the necessary precautions to try to prevent the bite from occurring based on that knowledge.
Courts determine this by checking:
If the dog owner knew that the dog had acted aggressively or had bitten someone before.
If the dog owner was negligent by not securing or controlling the dog to prevent the bite from occurring, and that this negligence caused injury to someone.
In order to recover damages under this Texas law, you will have to prove that the owner knew their dog was aggressive or had bitten before, or show that the owner failed to restrain their dog, a type of negligence that may have caused the bite.
A bite isn't the only way a dog can injure you. If, for example, a large dog runs past you and knocks you off of your feet, you can also claim damages for injuries received as a result of the owner's negligence.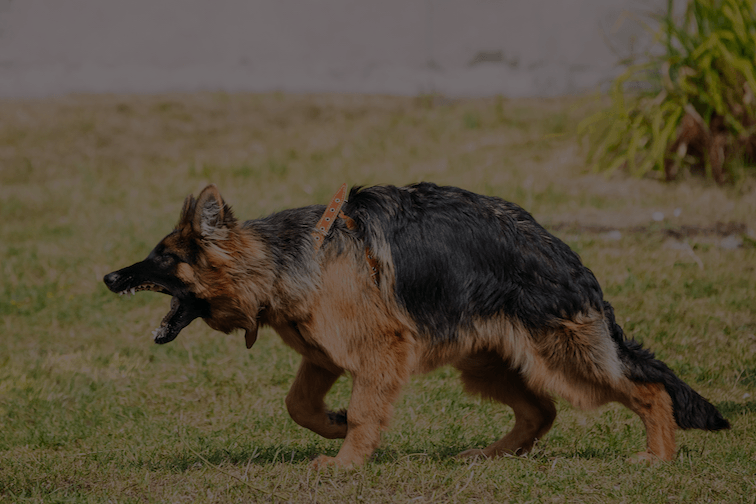 Statute of Limitations for a Dog Bite
The statute of limitations in Texas to file a personal injury lawsuit is 2 years.
Dog bites are considered within the realm of personal injury and the statute of limitations begins the moment that the bite occurred. Failure to file within the 2 year period may cause your case to be dismissed without a hearing.