Construction Fall Leaves One Dead in Austin
by lauraramos | June 26th, 2020 | Accidents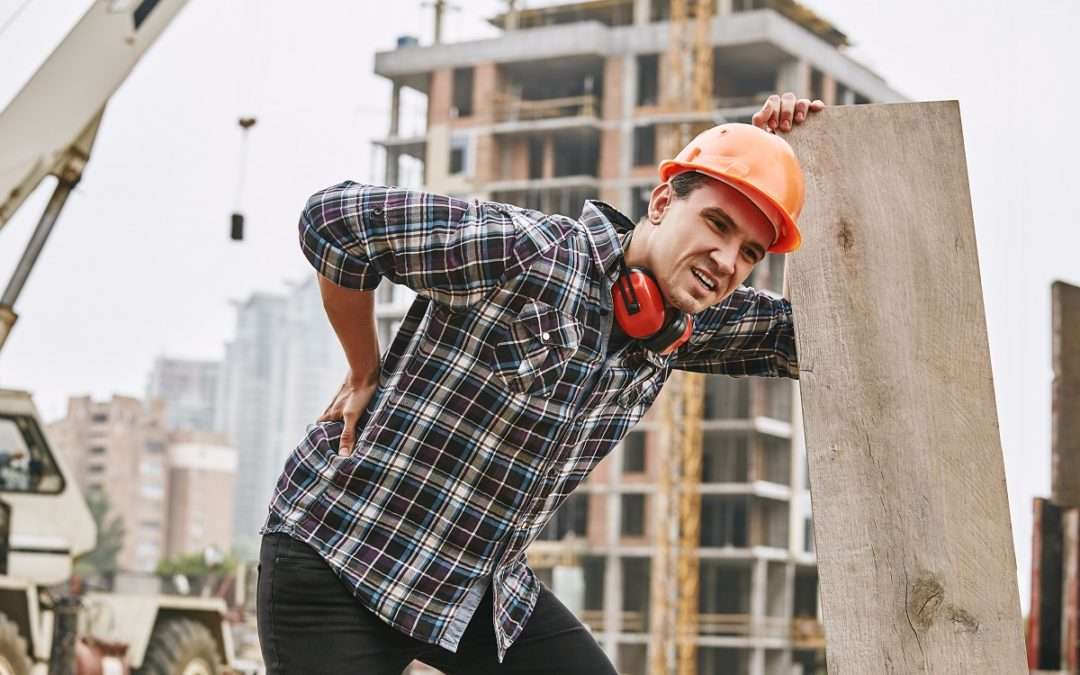 On Friday, June 19th, an individual tragically fell to their death
in Southeast Austin. According to Austin-Travis County EMS, the victim fell 4 stories down at a construction site located at the 2500 block of Montopolis Drive. 
By the time EMS showed up, the victim was pronounced dead at the scene. The identity of the victim has not been revealed, and the exact details are currently under investigation by local authorities. 
A Brief Overview On Construction Site Accidents 
Due to the nature of the job, working in the construction industry is considered to be one of the most dangerous occupations in the United States. In fact, according to the Occupational Safety and Health Administration (OSHA), 1 in 5 work-related fatalities occurred in construction sites and accounted for approximately 1,008 fatalities across the U.S in 2018. 
Out of those 1,008 construction-related fatalities, 33.5% of those fatalities occurred as a result of a person falling down in a construction site. Falls, along with electrocutions, being caught in between, and being struck by an object are the most notable leading factors that can cause construction-site fatalities.
This specific group is often referred to as the "fatal four" in the construction industry, and all accounted for a whopping 58.6% of all construction fatalities in 2018.
Texas Construction Accidents By the Numbers
According to data compiled by the Texas Observer, Texas has been the leading state with the most work-related fatalities since 2009 and had the highest worker death rate per capita in 2017. In that same report, it was revealed that there was a work-related death in Texas every 16 hours in 2017!
In a more recent datasheet compiled by the U.S Bureau of Labor Statistics, a reported total of 107 construction fatalities occurred in 2018. Out of those fatalities, 32.7% were a direct result of falls or slips and trips, and 13% were the result of accidents involving objects and/or equipment.
What to Do if You are Hurt in a Construction Accident
When one suffers an injury onsite, the end results can be catastrophic, traumatizing, and, in many unfortunate cases, fatal.
These cases can occur due to a number of different reasons, mostly due to faulty machinery, defective products, poor safety protocols, lack of personal protective gear, and a lack of proper leadership onsite.
In the event of a construction accident injury, the following steps should be taken into action immediately:
Seek out medical attention immediately

.

Report the injury to your employer, including how, when, and where exactly in the workplace it occurred.

Gather all information you can get about the accident including photographs of the injuries, the construction site, any notes reflecting any possible factors that may have led up to the accident, and witness contact information.

Contact a trusted construction accident attorney, such as the ones at

Ramos James Law, PLLC

, as soon as you possibly can to seek legal action if you were denied a workers' compensation claim by your employer.
Austin Personal Injury Lawyers Ready To Seek Justice and Compensation For Your Catastrophic Injuries
When construction workers are under-protected and neglected by their own employers, the cost of their injuries can leave a financial and emotional burden if denied of a workers' compensation claim. If you were neglected by an employer after suffering a catastrophic injury at a construction site, just know you are not alone, and there is help you can rely on.
The Austin personal injury attorneys of Ramos James Law, PLLC are dedicated to serving those victims who have suffered a construction site injury and will take the negligent parties to a civil court in order to seek the proper financial settlement you deserve.
Do not hesitate to seek rightful justice! Contact Ramos James Law, PLLC today for a FREE case evaluation!
Source: KXAN