Central Austin Rollover Accident Left Driver Dead
by lauraramos | June 30th, 2020 | Accidents, Driving tips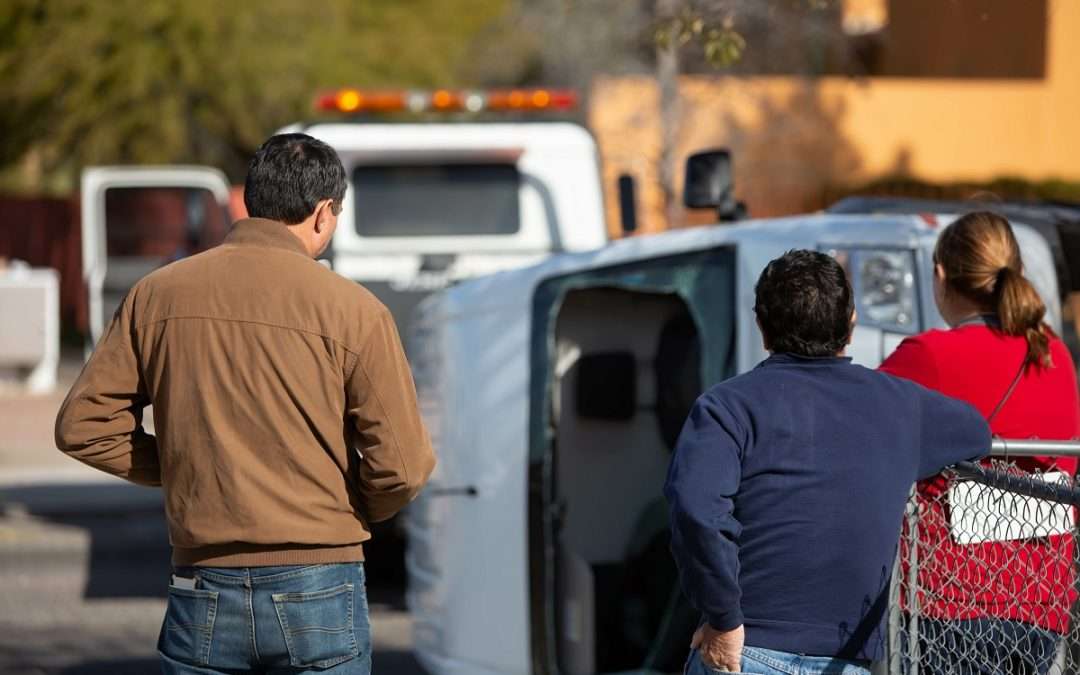 On the night of Thursday, June 25th, a fatal rollover accident occurred that left one individual dead.
Details About the Car Accident
According to Austin PD, the accident happened around 7:15 p.m. on the 2600 block of North Lamar Boulevard in Central Austin.
Austin-Travis County EMS transported the individual to the nearest hospital where they were later confirmed deceased by an Austin PD watch commander as a result of the severe injuries sustained.
The exact details of how the accident occurred are still being investigated by local authorities. 
A Brief Overview of Rollover Accidents 
Rollover accidents are known to be one of the most lethal types of car accidents imaginable. If one were to survive such an accident, the potential injuries can be devastating to the human body and the mind alike.
Relatively, the larger and narrower a vehicle might be, the more at risk the driver is in being involved in a catastrophic rollover accident. This is because of the vehicle's high center of gravity.
For the most part, approximately 85% of these rollover accidents are reported as single-vehicle crashes and account for nearly 35% of all fatal car accidents across U.S roadways.
Generally speaking, there are two different types of different rollover accidents that can occur: tripped rollovers and untripped rollovers.
A tripped rollover occurs whenever a vehicle "trips" over an object on the road, causing it to lose its balance and rollover or crash into a physical object. Around 95% of these types of accidents are classified as a tripped rollover.
An untripped rollover can occur as a result of a driver error or lack of proper timing when turning. Notable factors that can lead to an untripped rollover include, but are not limited to:
Untimely vehicle maneuver
Unusual, impaired, and/or reckless driving behavior
Unsafe road conditions as a result of faulty design, lack of necessary signals, or weather conditions
Austin Car Accident Lawyers Ready to Serve Car Accident Victims 
When a tragedy strikes and takes the life of a loved one, it can be a traumatic time for surviving family members, both emotionally and financially.
The Austin car accident attorneys of Ramos James Law, PLLC can help surviving family members with open arms in determining what legal options for financial relief are available to you and your family in order to start a path to recovery. 
If you were seriously injured or lost a loved one due to a devastating car accident, do not hesitate to reach out to Ramos James Law, PLLC today.
Source: CBS Austin