Can I Sue for Contracting COVID-19?
by lauraramos | June 1st, 2020 | News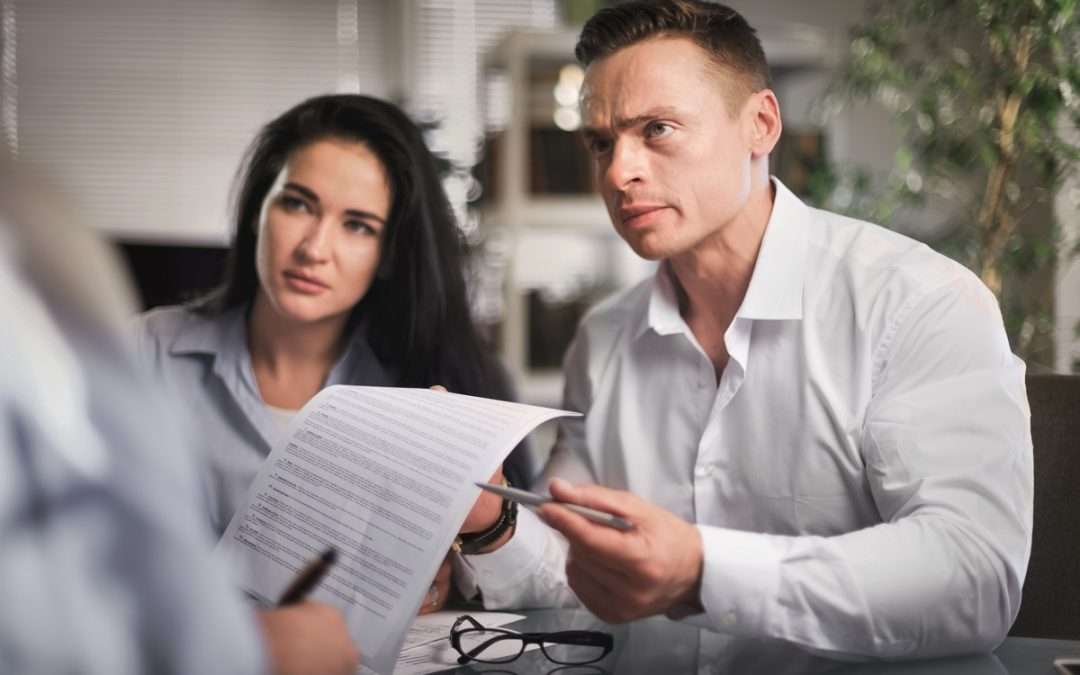 Thanks to advancements in medicine, it's uncommon to worry about death as a side effect of a common illness. Yet, in the midst of the coronavirus pandemic, where there is no vaccine or cure, people have been nervous about their own health and that of their loved ones. Governor Abbott is enforcing social distancing amongst all Texans, but the luxury of working from home doesn't apply to everyone, essential workers included. 
The team at Ramos James Law, PLLC, knows you are doing what you can to keep yourself and your family healthy and safe during these unprecedented times. This is why we want to assist you in filing a claim if you have suffered as the direct result of a negligent employer failing to prevent the spreading of COVID-19 at your workplace.
Personal Injury Lawsuits Involving COVID-19
The family of a Walmart employee who passed away from coronavirus is suing the corporation for its failure to act responsibly when the decedent began to show symptoms. Wando Evans worked at the Chicagoland Walmart for 15 years before dying at age 51. Evans' family alleges that Walmart required its workers to come into work but failed to enforce social distancing standards, failed to provide proper protective wear, nor did they offer sufficient sick leave so workers could stay home when sick. 
Costa Cruise is another large entity currently facing a lawsuit in which it is alleged that they allowed thousands of passengers aboard a cruise ship shortly after at least one passenger had tested positive for COVID-19. According to the suit, the decision to carry on with the voyage resulted in hundreds of passengers being forced into quarantine while onboard. One of the passengers, Paul Turner, a golf professional from Wisconsin, alleges the company did not properly inform passengers of the situation before the virus started to spread. 
Ramos James Law Is Here for You
The number of coronavirus cases in Texas and the rest of the United States are being updated daily by the Centers for Disease Control and Prevention (CDC). Processing the data can be hard to comprehend, but it becomes more than just numbers when someone you know contracts the virus and begins their battle with the illness. 
While many of those who contract COVID-19 recover, it can still be scary to see the ever-rising number of cases across the state and nation. During these uncertain times, it can be a comfort to think of those still working to keep you, your family, and everyone else safe. Ramos James Law would be proud to stand by your side during this fight against the virus; you don't have to face this alone.
It can be disappointing and frustrating to find out your employer could have gone to greater lengths to protect you but chose not to. People who are neglected by those in power over them deserve justice. 
Each coronavirus lawsuit is unique, meaning you need an attorney who will give your case the attention it needs. Our team of personal injury lawyers would be proud to advocate for you and your loved ones and will work tirelessly to get you the compensation you need.
The team at Ramos James Law is available 24/7 to help you with any legal problems or questions.
Contact us today at (512) 537-3369 to learn more about how we can help you today!