Ramos James Law
Stimulus for Small Latino Businesses
Ramos James Law is pleased to present its Economic Stimulus Program for Latino Small Businesses in and around the Austin area, "Ayuditas", in order to encourage their owners and employees to maintain and develop their businesses.
The incentives will be the following: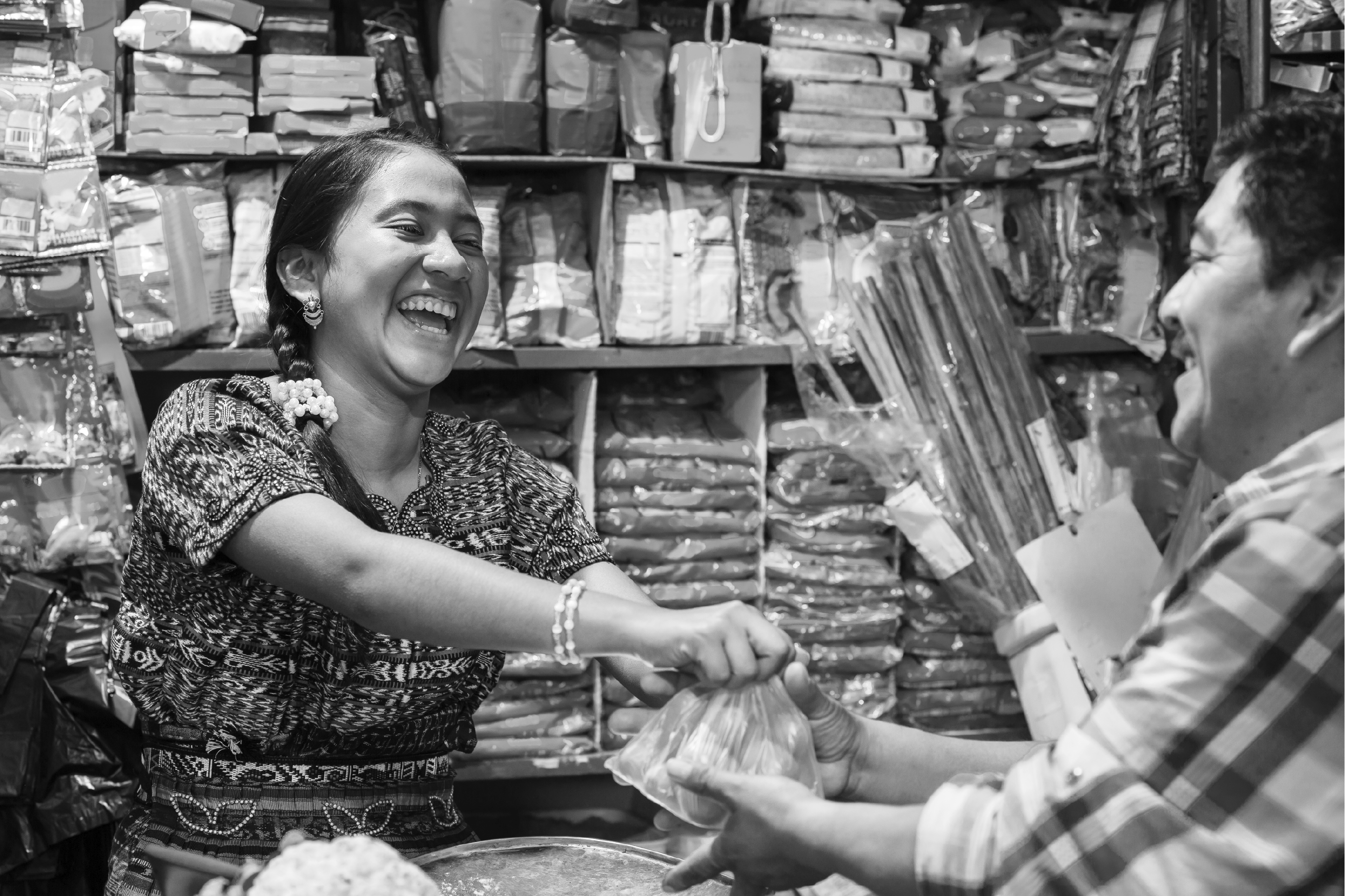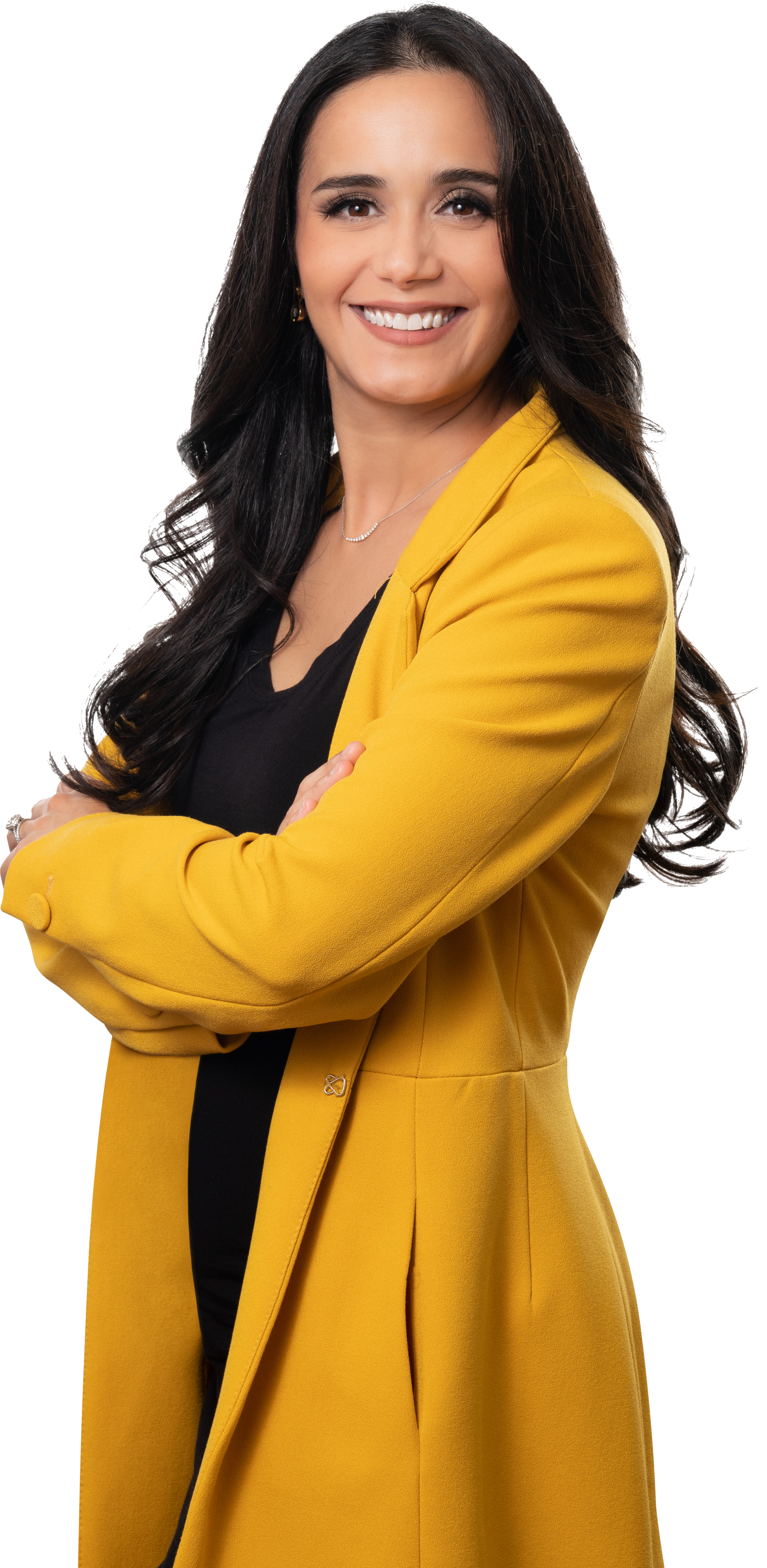 Injured?
Call Us Now
For A Free
Consultation
512-536-3369
The requirements to participate are the following:
Businesses created between January 1, 2019 and January 1, 2023.
Located at: Austin, Bastrop, Bee Cave, Buda, Cedar Park, Kyle, Lake Travis, Lakeway, Leander, Manchaca, Manor, Pflugerville, Rollingwood, Round Rock, San Marcos, Westlake.
Provide goods or services to the same area(s).
Business owner(s) are Hispanic or Spanish-speaking Latinos.
Business revenue in 2022 did not exceed $100,000.
The participating business must fill out the application in Google forms that can be found at: https://docs.google.com/forms/d/1_vDuwklE4YpRGRdvvq1JZoyi13FIjYcpJdV813npyrM/edit
The participating business must fill out the application in Google forms.
The participating business will prepare a video of 1 minute or less, with any of the following topics:

Explaining how the stimulus provided by the Ramos James Law firm will be used if received.
Explaining what has been the biggest challenge as a Hispanic business in the US market and how the challenge was overcome.

The video must contain a specific mention of the accident law firm Ramos James Law, either by expressing gratitude for supporting the Hispanic community or by saying some attribute of the firm or message addressed to the firm.
Videos that do NOT specifically mention the accident law firm Ramos James Law they will not be eligible to participate..
The videos will be uploaded in the same link of the application.
Deadline to complete the application and send the video: April 3, 2023.
Decision of the winners will be made May 5, 2023.
The stimulus will be delivered in the form of a check addressed to the business directly or to the name of the principal owner on behalf of the business – no cash, money order or check will be delivered in any other way. Valid photo identification is required to pick up the check in person. The check will be delivered via a LIVE video on social media or a ceremony with details to be announced in the future, on a date chosen by the sponsor before the end of 2023..