3 Adults and 3 Children Injured in Travis County Multi-Vehicle Accident
by lauraramos | February 20th, 2023 | Accidents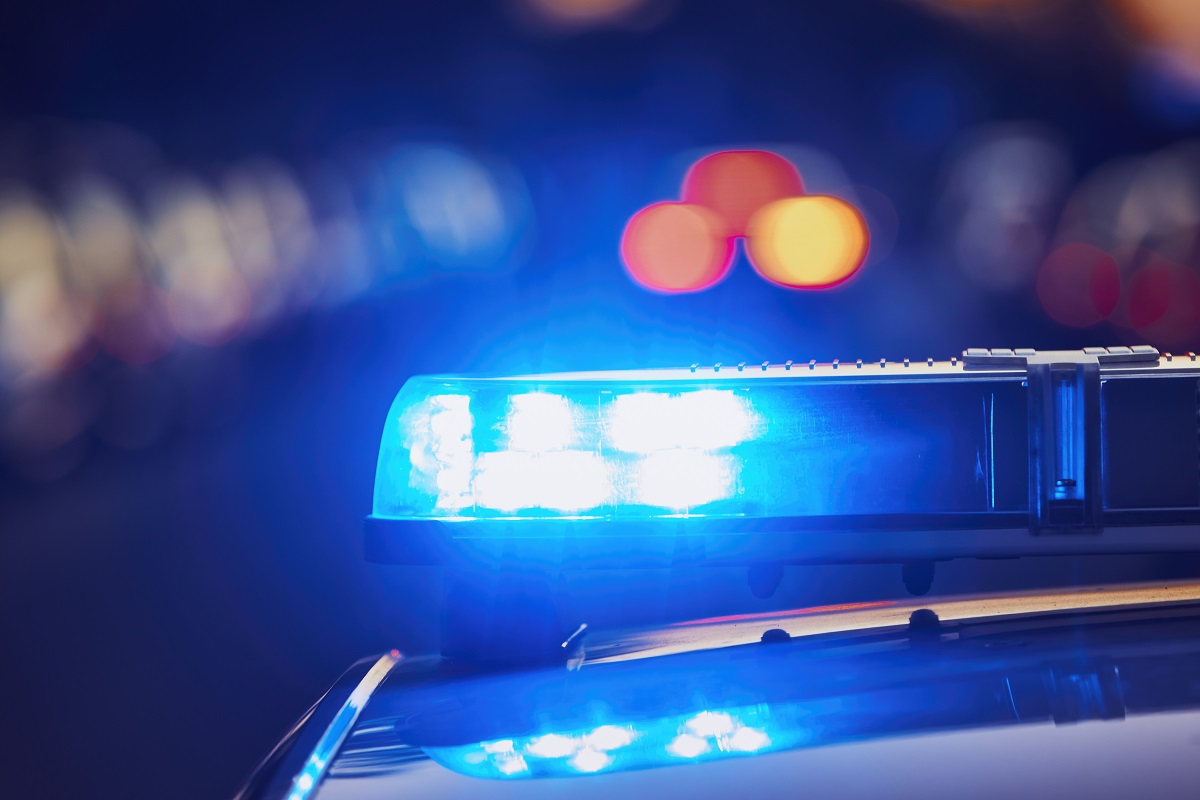 Six people were taken to local hospitals by Austin-Travis County EMS after a crash on Sunday, February 19, that took place around 7 p.m. The accident occurred near FM 812 and US-183 and involved multiple vehicles. 
Three ATCEMS ambulances responded to the scene to assess the six who were injured in the accident. Out of the six, one adult patient was taken to St. David's South Austin Medical Center with potentially life-threatening injuries.
Three children were also injured in the collision. One suffered minor injuries while the other two sustained serious injuries. The children were taken to Dell's Children's Medical Center along with two other adults with minor injuries. 
There were still significant traffic delays in the area around 8 p.m. according to the Travis County Sheriff's Office.
Auto Accidents Involving Children
Out of all unintentional injury deaths to children in the United States, one out of every four fatalities is caused by a crash. In 2020, 63,000 children under the age of 12 were injured in motor vehicle crashes, including 607 deaths. 
Unfortunately, children are more likely to suffer serious injuries or die in motor vehicle crashes because of their small size. Around 38% of the fatalities that occurred in 2020 involved children who were not properly restrained with approximately 46% of all car seats being misused.
Children require special restraints to stay safe since they are too small to be protected by a standard seat belt. Most car seat belts don't properly fit until a child is between 9 and 12 years of age. Until this age is reached, all children should have restraints appropriate for their size. 
While car seats are legally required in Texas, booster seats are only required until a child is over eight years old. The only exception is if the child is taller than 4 feet 9 inches; most standard shoulder and lap belts should fit when a child reaches this height.
How To Keep Your Children Safe
A properly installed car or booster seat can help protect your child during a crash. Shockingly, up to 85% of child safety seats have been found to be improperly installed when vehicles are checked.
Texas does offer free virtual car seat checks that also teach you the right way to install a child safety seat. You can also ask about how to make adaptations if your child has special needs. 
Here are the most important areas to check to ensure your child's safety seat is installed correctly:
The safety belt isn't holding the seat in tightly or isn't locked. A safety seat shouldn't move more than an inch in any direction.

Harness straps aren't tight enough or are routed incorrectly. Always read the manual for the car seat and remember that if you can pinch the straps, your harness isn't snug enough.

The harness retainer clip isn't at the armpit level.

The locking clip isn't used correctly.

The car seat has been recalled and not repaired.

A rear-facing seat is placed in front of an active airbag. Airbags can injure or kill a child in a rear-facing seat. 

Safety belts are allowed to rest on a child's stomach or neck. A seat belt should sit on the lap with the chest strap properly settled across the chest.

Children are placed in front-facing car seats too early. Children under 20 pounds and two years old should be in a rear-facing seat that fits.

The car seat doesn't fit the car or child. Some vehicles can't accommodate some seats. Always test the fit in the vehicle before purchase. It should also fit your child properly.
Get the Compensation You Need After an Auto Accident
If you or your child have been injured in an auto accident, you don't need to deal with the situation on your own. You deserve compensation that will help cover current and future damages caused by the accident. 
The auto accident attorneys at Ramos James Law, PLLC, are here to fight to get you the compensation your case is entitled to. We have years of experience and know exactly what your case will need. 
Contact us today for a free consultation to learn more about your legal options. 
Schedule Your FREE Consultation Today
Source: KXAN Austin