1 Killed, 1 Seriously Injured in 2 Austin Pedestrian-Auto Accidents
by lauraramos | August 22nd, 2023 | Auto Accidents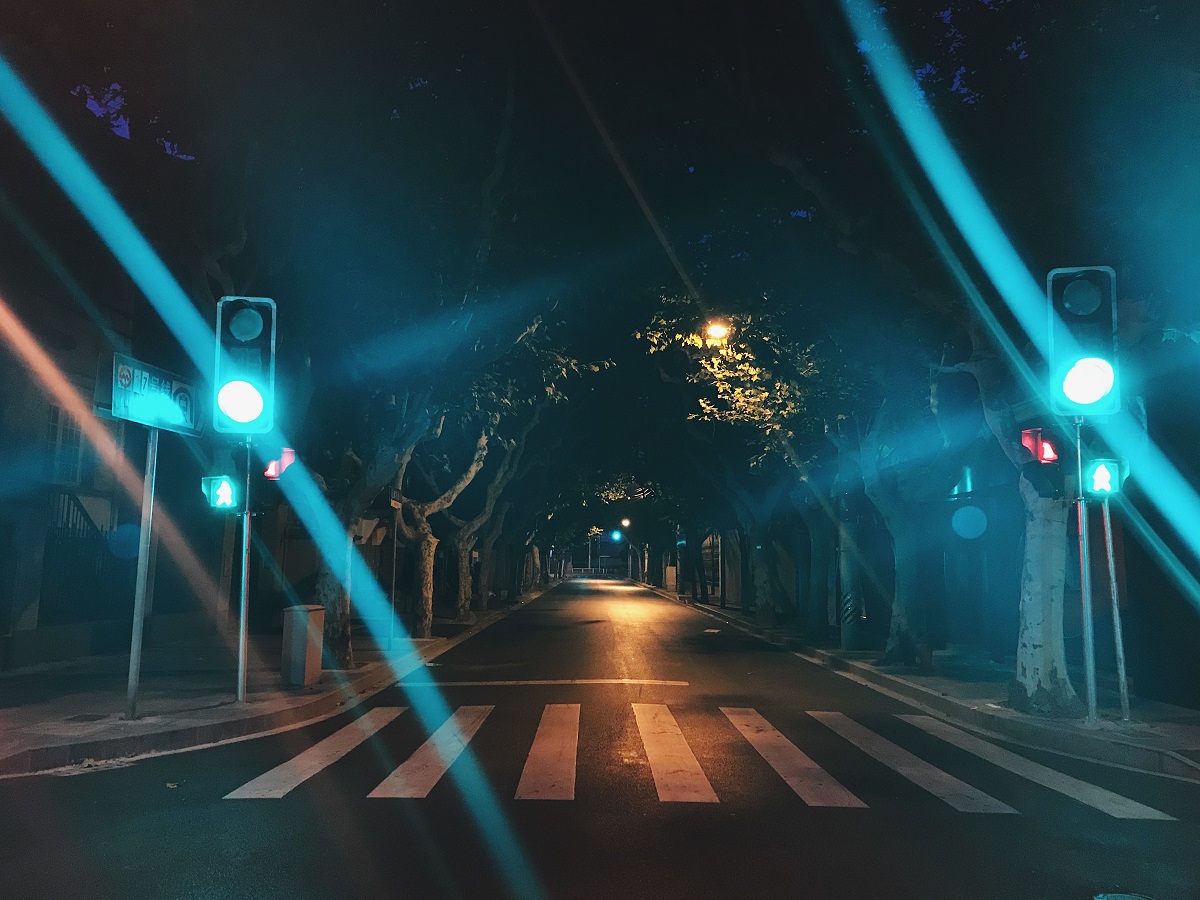 At least two serious pedestrian-car accidents happened in Austin over the course of less than 48 hours, starting late Saturday, August 19. Learn about the details of the crash and tips for staying safe as a pedestrian on Texas roadways from your Austin car accident attorneys at Ramos James Law. 
The Saturday Night Crash
According to Austin-Travis County EMS (ATCEMS), one person was struck in an auto-pedestrian accident in Austin at around 11 p.m. on August 19. The collision occurred in the 100 block of North Lamar Boulevard, just north of the Colorado River bridge.
ATCEMS reports that the pedestrian was transported to a nearby hospital with critical, life-threatening injuries.
Information about the details of this crash is limited at this time.
The Monday Morning Crash
Drivers were told to expect delays and seek alternate routes after a deadly pedestrian-car accident on Interstate 35 in Austin on Monday, August 21. Authorities with the Austin Police Department (APD) responded to the incident at around 6 a.m., but the time of the initial collision has not been determined or confirmed.
According to the APD, a driver stopped to render aid after striking a pedestrian while traveling northbound on I-35 near exit 238B. Authorities report that the victim may have been struck by several other vehicles before the driver stopped to help.
Several lanes of I-35 were closed for hours following the deadly collision. Some parts of the interstate remained shut down as of 8:30 a.m. on Monday.
Safety Tips for Pedestrians and Bicyclists
Due to the extreme forces put on the body during a collision with a vehicle, these incidents can be incredibly dangerous. Based on data from the Texas Department of Transportation, you are more than 10 times more likely to be killed in a pedestrian-car accident than in an average car accident. That goes to show just how important it is that we all take care when walking in areas where traffic is also present.
While drivers have a huge responsibility to drive safely near pedestrians, there are also steps that you can take as a pedestrian or bicyclist to keep yourself safe:
Safety Tips for Pedestrians
Obey road signs and signals

Use sidewalks when they're available

In areas without sidewalks, walk facing traffic, as far from traffic as you can

Use crosswalks and intersections for crossing

Look both ways before crossing streets

In areas without crosswalks, cross in clearly-visible, well-lit spots

Watch for cars entering and leaving driveways

Avoid walking in heavy-traffic areas while under the influence
Safety Tips for Cyclists
Obey traffic signs and laws

Ride with the flow of traffic, not against it

Yield to cross-traffic

Stay alert

Watch for people leaving and moving parked cars

Look both ways before turning

Ride in a straight line

Signal before changing lanes or turning
If you've been injured in a pedestrian-car accident, a personal injury lawyer can help you find a path forward.
Source: KXAN, CBS Austin,