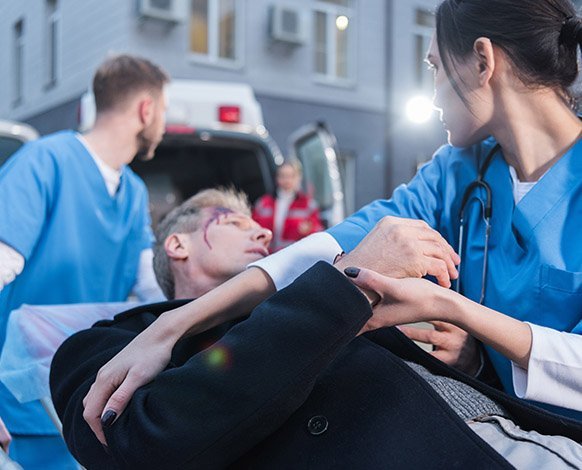 Whether you have suffered severe injuries because of a car accident caused by a negligent driver, have become injured because of unsafe working conditions, experienced a terrible slip and fall accident, or are dealing with a serious personal injury for some other reason, your quality of life can very quickly begin to deteriorate.
A personal injury claim may be just what is needed to start piecing your life back together.
The Types of Damages You Can Receive
Damages are funds a plaintiff can receive from having suffered at the hands of a negligent party. A winning plaintiff can be awarded:
Compensatory damages – There are two basic types of compensatory damages: actual and general. These cover a wide range of current and future expenses. Some examples of actual expenses are medical expenses and lost wages. General damages cover issues such as physical pain, mental anguish, and more.
Punitive damages – Meant as a punishment for the defendant for their gross negligence or intentional misconduct. These are limited by state law.
Court costs and attorney's fees – Awarded in a personal injury case to the plaintiff to recover expenses of taking the case to court.