What If I Need Surgery After an Accident?
by lauraramos | June 16th, 2020 | Accidents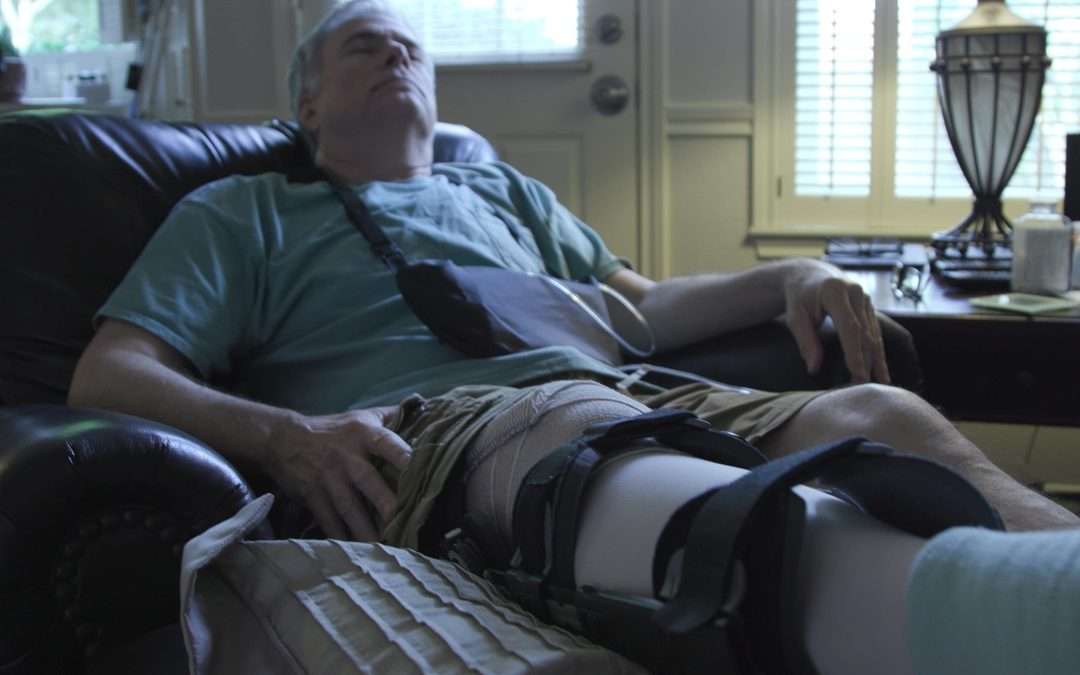 If you or a loved one are involved in an accident that causes personal injury or trauma, the first thing you'll want to do is get the medical care you need. 
However, it isn't always possible to tell how deep the damage may be to your body immediately after an incident. At times, it isn't into much examination from trained professionals that it may be decided that surgery is required to help ensure the healing process. 
If it is a procedure that needs to be done as soon as possible, you won't want to wait around to get a confirmation that your insurer will cover it. 
This is where the team at Ramos James Law, PLLC, can help you tremendously. We will do everything in our power to help guide you through this scary time so that you can find the care and justice you need.
If you are in need of surgery following a traffic accident, please consider the following information. 
Securing a Letter of Protection
After an accident, teaming up with a personal injury lawyer is the quickest way to streamline the process of getting a letter of protection (LOP). Essentially, this letter is drafted up by your lawyer and sent to the medical professional who will be performing the procedure, essentially serving as a guarantee of payment. 
This can be extremely helpful if the surgery needs to be done immediately, but you can't cover the cost until you recover a claim settlement or are rewarded through a lawsuit. 
A letter of protection can also be used as a way to delay overdue payments. For instance, if you were taken to emergency care directly after the accident but can't afford to foot the bill right now. 
A qualified Austin personal injury attorney can be the mediator between you and the medical professionals who need to know they'll be paid for their services. Allow Ramos James Law, PLLC, to help you start that conversation so you can schedule your surgery and get your life back.
Common Surgeries Car Crash Survivors Undergo
Depending on the severity of the crash, it may take some time for you to see the full outcome of your injuries. Some of the most common surgeries car crash survivors undergo after an accident include but are not limited to:
Depending on the way you were sitting in the vehicle when the crash happened, your knees could have been subject to heavy blows. Different ligament injuries around your knees could cause swelling and pain, while also requiring surgery in order for you to regain the same amount of mobility you once had.
One of the most serious and common types of surgery accident survivors need, back surgery also has a long recovery time. A letter of protection can be quite critical in this type of situation.
Another type of critical surgery that can greatly affect your spine and how the rest of your body is able to move. These procedures can help you regain stability after an accident. 
While this is more of a cosmetic procedure, it can help individuals who suffer from severe lacerations or scars after a crash. 
If not taken care of properly, injuries to your teeth or mouth can impair your ability to speak, breathe or eat like you were once able to. Dental injuries can also affect your quality of life and require plastic surgery to improve your appearance. 
This is arguably the most crucial kind of surgery a patient can undergo after a catastrophic car accident. Serious head wounds can cause swelling in the brain, which needs to be addressed immediately to reduce the pressure caused by the build-up of fluid in the skull. 
Surviving Life-Long Injuries With Ramos James Law by Your Side
Unfortunately, even after a successful surgery, there is a high likelihood that you need to continue seeing a doctor more regularly or undergo therapy in order to restore your body to how it once was. A letter of protection can help you should you need surgery done immediately after an incident. 
Let Ramos James Law, PLLC, work hard to get you the care, compensation, and justice you deserve.