Understanding Statute of Limitations for Car and Truck Accidents in Texas
by lauraramos | August 17th, 2019 | Accidents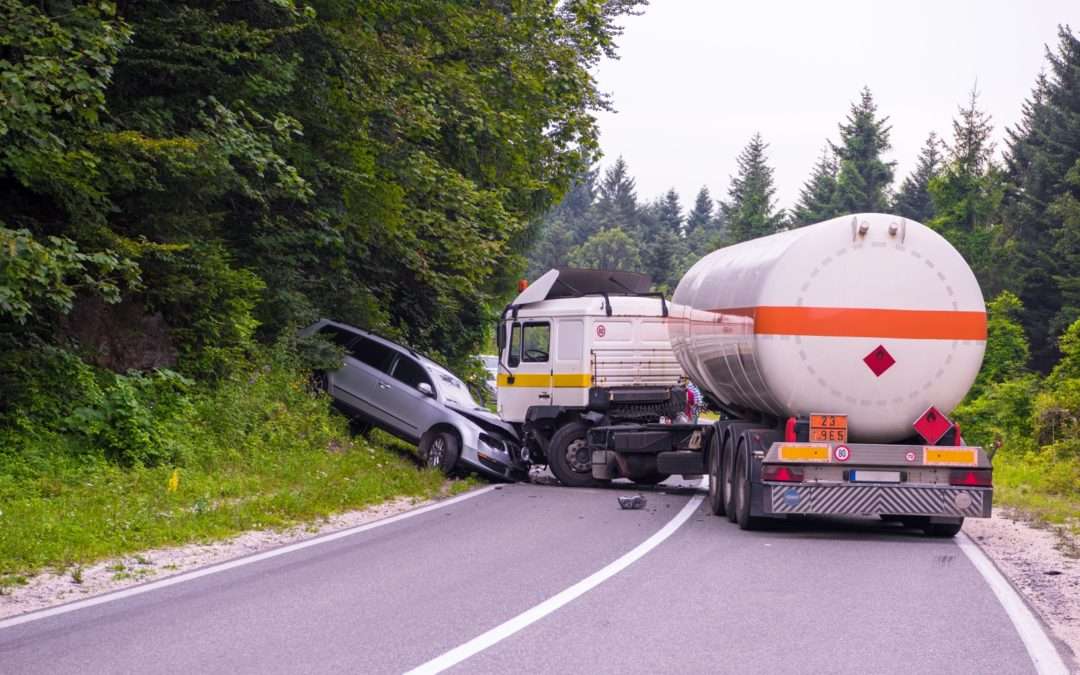 A motor vehicle accident can have devastating effects on your overall well-being and bank account. Therefore, it is always worth looking into how you can receive compensation to help cover associated costs you incurred through no fault of your own.
If you've recently been injured in a vehicle or large truck accident, it is important to file a claim and know the laws that will affect your case. Whether it is a collision with a passenger vehicle or an 18-wheeler, it's vital to act fast and file a claim before the Texas Statute of Limitations expires, and you are unable to file a lawsuit.
Trust the Austin car accident lawyer from Ramos James Law, PLLC to handle your case with the proper care it deserves.
What is a Statute of Limitations?
 A statute of limitations is a court-applied rule that involves the timeline of when you can file a lawsuit before your claim is barred. In other words, there is a specific time period that will allow you to file a legal action before the courts prevent your case from being properly heard, regardless of its validity.
This statute largely exists to protect the defendant from dealing with a lawsuit regarding an accident that happened far too long ago. A case that happened several years or even decades ago would make it very difficult for the court to develop a verdict.
It's main purpose, however, is to ensure that plaintiffs file a lawsuit within a reasonable time period rather than opting to file several years later when evidence is not as fresh. Vital evidence needs to be preserved for evaluation, and it also assures that eyewitnesses to the accident will have more reliable memories for when they testify in court.
If you wait too close to when the statute  of limitations expires, you risk losing evidence, and you limit your attorney's ability to help. You can also expose yourself to scrutiny towards your claim for deciding to wait too long before filing suit, which can hurt your chances of winning full compensation.
At Ramos James Law, PLLC our mission is to help you with your car and commercial vehicle accident claims in time before your statute of limitations expires, ensuring you get the compensation you need in a timely manner.
Texas Statute of Limitations for a Car and Truck Accidents
The following are all applicable claims that pertain to both car and truck accidents and how much time you have to file:
– In Texas, the statute of limitations for a personal injury lawsuit related to a vehicular crash is 2 years. The start date for the rule begins when the injury is initially discovered.
– For property damage in an auto accident, the statute of limitations dictates that a claim must be filed within the 2-year time period starting with the date the damage was discovered.
– For a wrongful death claim related to motor vehicle accidents, the statute of limitations also has a 2-year time period with the starting date of the injured person's death. Wrongful death claims are also the only claim that can pause the statute of limitations for up to one year.
Ramos James Law, PLLC is a law firm you can trust
Vehicle accidents can create a considerable loss for you and your loved ones. At Ramos James Law, PLLC we aim to make a difference in the lives of our clients, and we will fight for the damages and injuries sustained by the hands of negligent drivers.
If you or a loved one has dealt with a recent car or large truck accident, depend on Ramos James Law, PLLC and contact us today for a FREE consultation at (512) 537-3369.