Attorney Marc Madrigal – Litigation/Trial Associate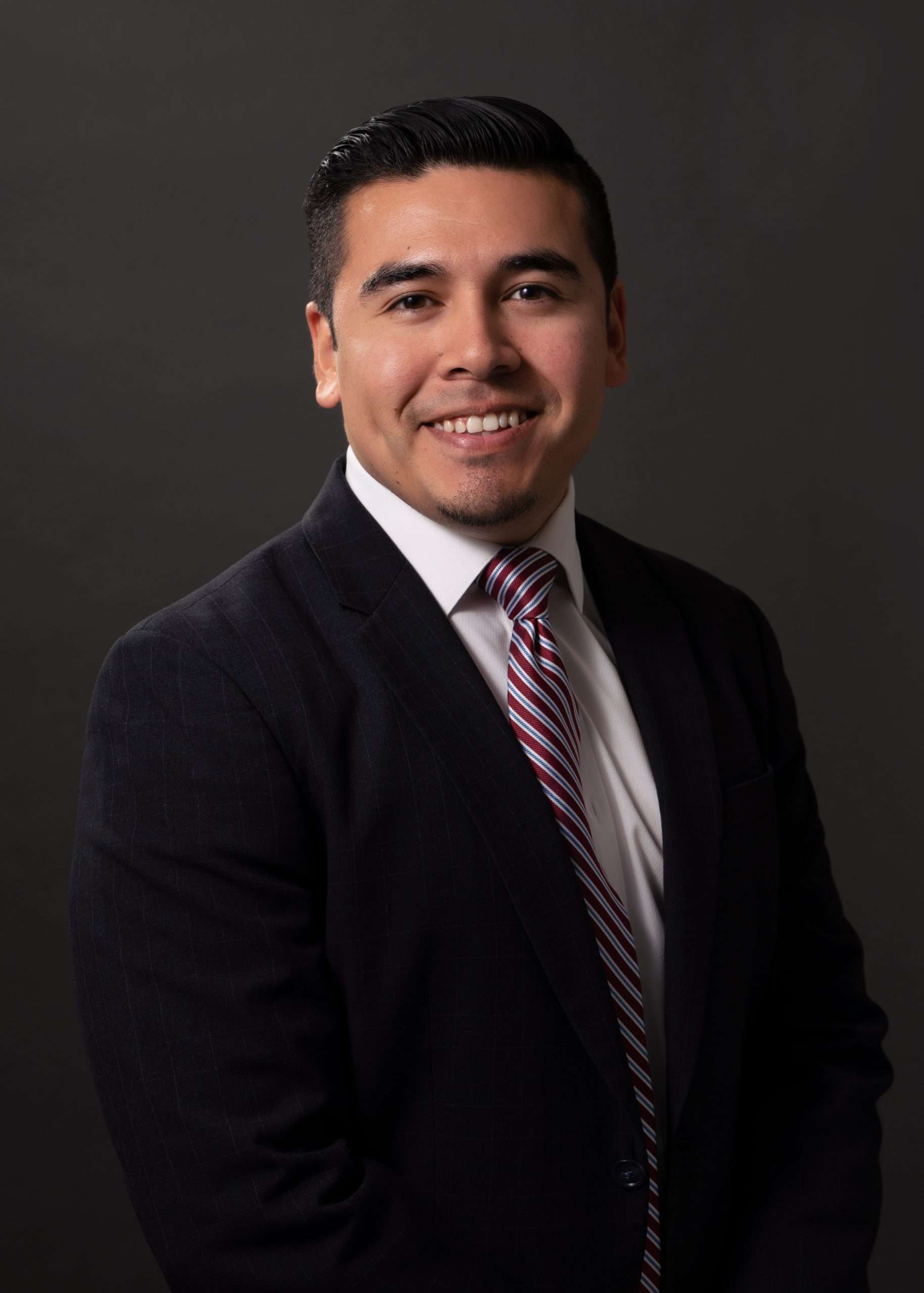 Marc Madrigal is a proven trial lawyer that has captured the respect of clients and jurors alike. Fluent in both Spanish and English, Marc helps put clients at ease through every phase of the case and explores all options available to them. He is prepared to argue a case to a jury when necessary, but also pursues pragmatic solutions that help keep clients out of the courtroom, enabling them to return to their everyday lives with as little stress as possible. Regardless of the situation, Marc works tirelessly to secure the best results possible for our clients.
A formidable opponent in the courtroom, Marc has tried several personal injury cases in Central Texas, and most recently, he helped obtain a favorable jury verdict under very difficult circumstances in Williamson County. This trial experience has helped Marc build credibility with the courts and he has earned a reputation as always being ready to take a case to trial after every alternative has been explored, or when opponents play unnecessary games that prevent a more cost-effective outcome.
Marc understands that helping our clients isn't just about securing a favorable settlement or verdict – it's also about making clients comfortable despite the chaos of litigation. Whether it involves being up front about clients' likelihood of success, proactively keeping them updated on costs, or responding to their questions and concerns quickly, Marc always goes above and beyond to ensure that the important client service aspects of his representation are felt through every step of the process.
Marc is the first of four children raised in the Rio Grande Valley by Mexican immigrants. His upbringing provided him a deep understanding of diverse cultures and is where he discovered his passion for helping others who need it most. Before joining our firm, Marc wasted no time gaining valuable litigation and trial experience working as a litigation attorney at personal injury law firms across Texas. Today, he is an active member of the Capital Area Trial Lawyers Association and the Austin Young Lawyers Association.
Marc earned his juris doctorate from Baylor Law School, one of the perennially top ranked law schools for trial advocacy in the nation by US News and World Report. As a student, he received the honor of the Order of Barrister in the Baylor Moot Court School Competition and graduated with a special certification in civil litigation. He graduated from the University of Texas at San Antonio with a bachelor's degree in Government and Legal Studies. Prior to law school, Marc served as a MALC legislative fellow in the 84th Texas State legislative session and clerked for a Texas Congressman in Washington D.C.