Lorena Zamudio - Paralegal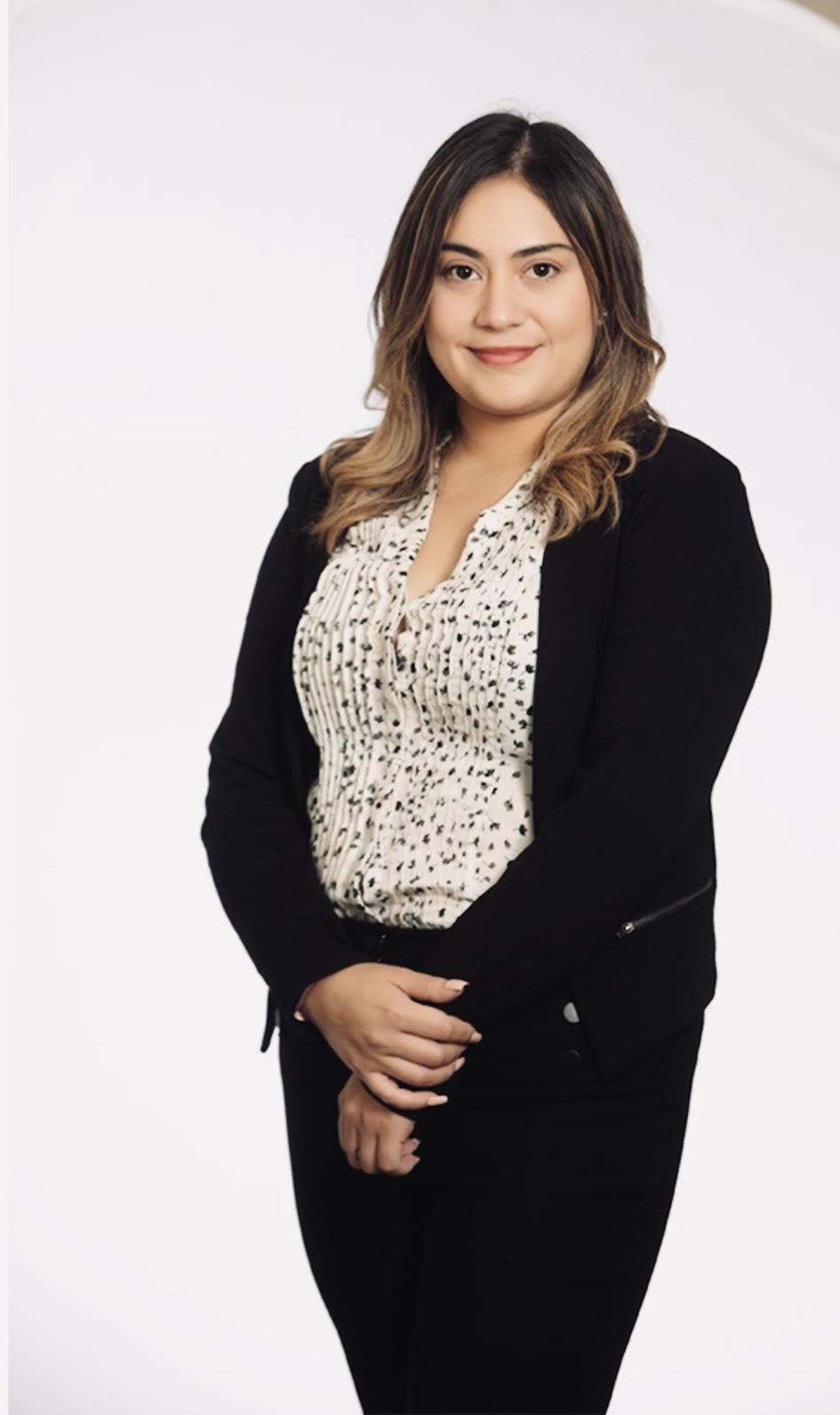 My name is Lorena Zamudio, born and raised in Northern California. I made my way down to San Antonio, Texas 6 years ago. I have been in the Personal Injury field for over 6 years. My drive comes from knowing my work makes a difference in people's lives. I am extremely passionate and love to help others in need, creating close relationships with clients and helping every step of the way.
I have a 6-year-old daughter who is into dancing and tumbling. In our free time, we enjoy outdoor activities and DIY projects. My hobbies are hiking, crafts and painting.