Attorney Kayleigh Smith – Litigation Attorney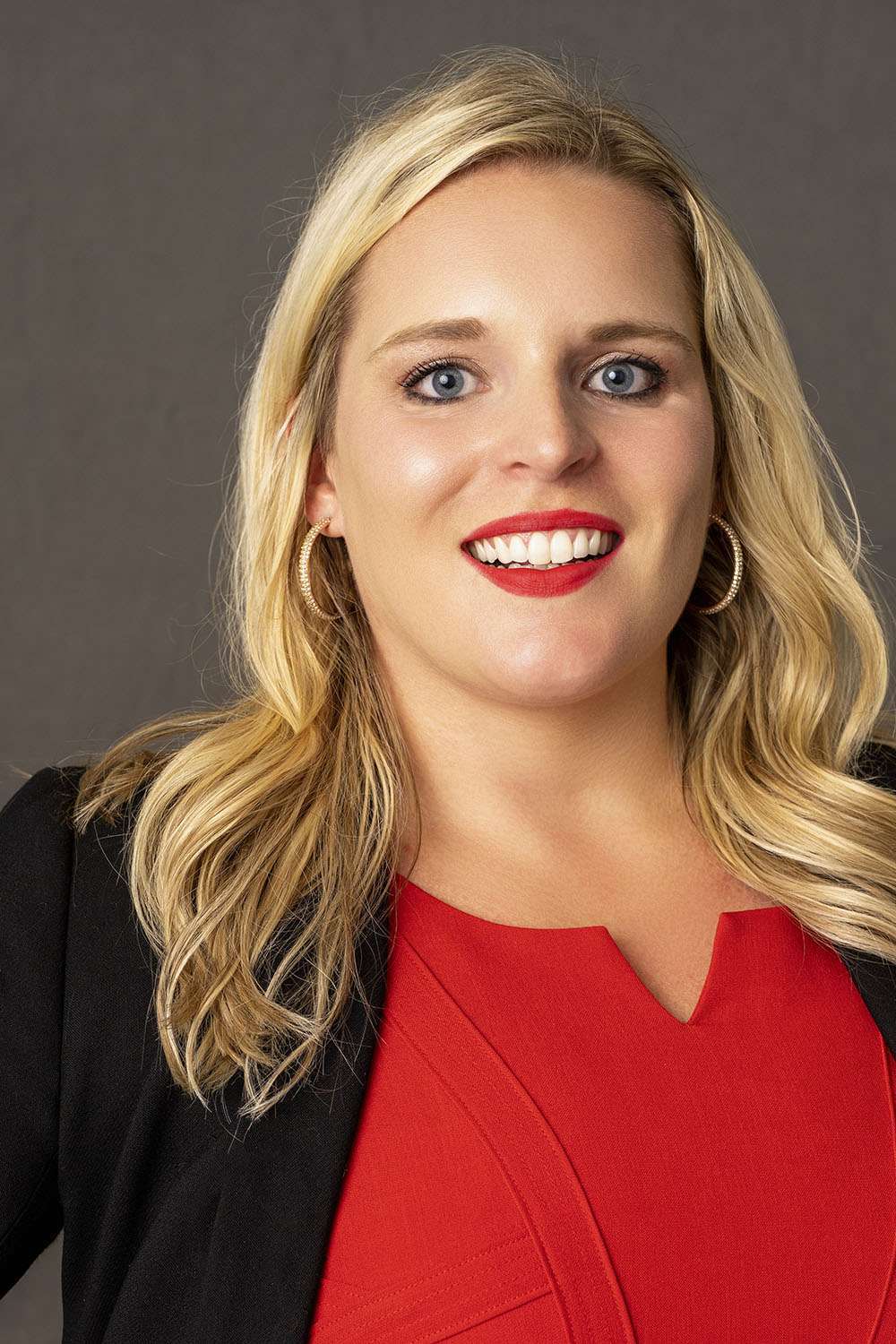 Kayleigh Kristine Smith is a fierce and passionate litigator dedicated to serving her personal injury clients. Kayleigh believes that the best way to help a client is to listen to them, empower them, and fight for them. Kayleigh has extensive medical and legal knowledge, working at Houston Methodist Hospital and the Texas Medical Board in law school and serving as Managing Editor for the Houston Journal of Health Law and Policy.
After graduating from the University of Houston Law Center, Kayleigh worked for a large plaintiff's firm, specializing in medical device litigation. There, Kayleigh helped provide her clients with over $12 million in settlements for their personal injuries. In addition to practicing in civil and federal courts across Texas, Kayleigh has significant experience litigating on behalf of her clients in the Court of Federal Claims in Washington, D.C. and the State Office of Administrative Hearings in Austin, Texas. Kayleigh's legal writing is published in the Houston Journal of Health Law and Policy and the Texas Bar Journal.
When she is not working, Kayleigh enjoys walking her hound dog, Taco at Lady Bird Lake and cheering on the Texas Longhorns.
Kayleigh is admitted to practice in all state courts in Texas and the Court of Federal Claims.
Kayleigh is a proud member of the Capital Area Trial Lawyers Association. Call her at 512-537-3369 for a complimentary consultation.