Attorney Eric Cuellar – Litigation Attorney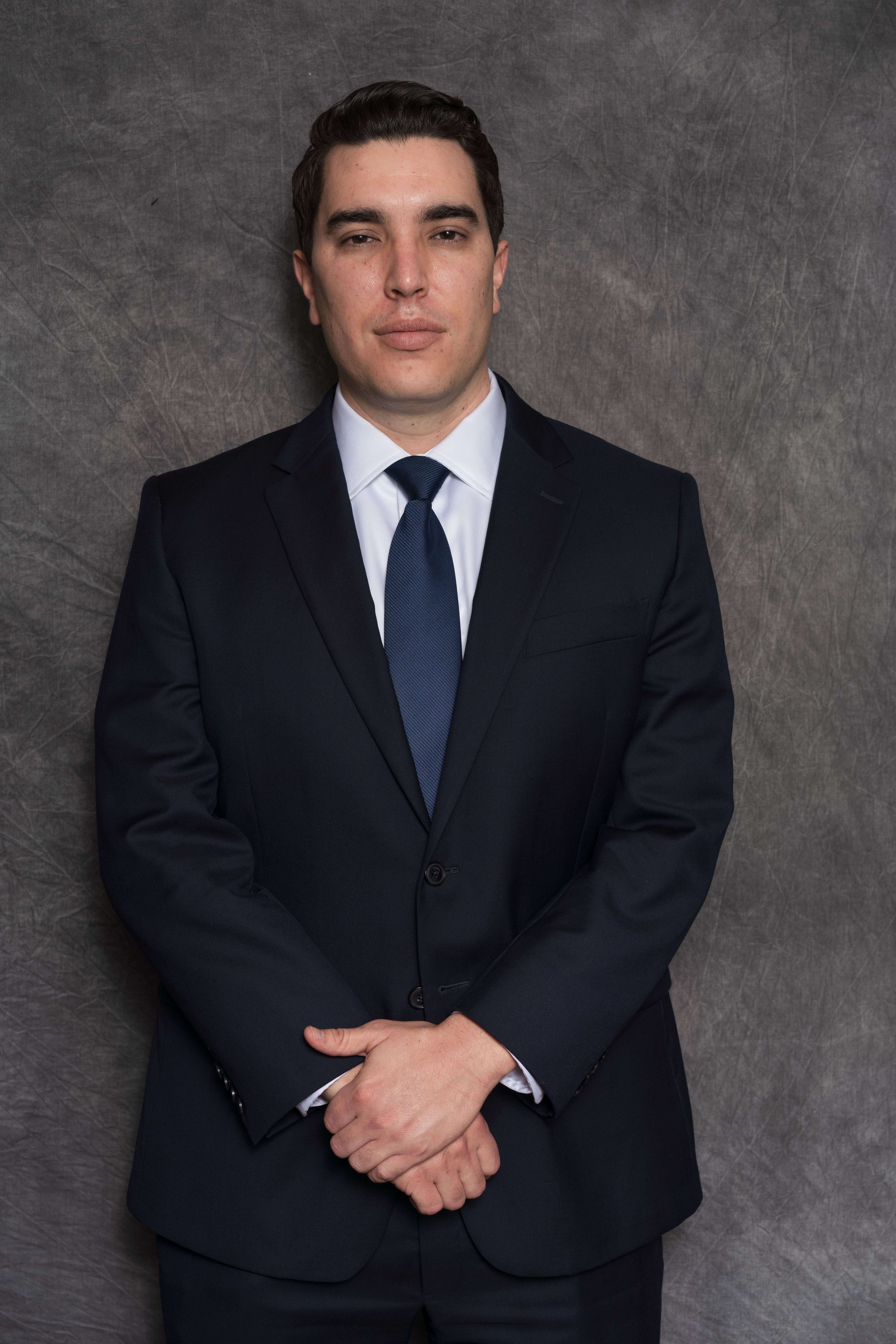 Eric Cuellar is a trial attorney with proven results in the courtroom. After graduating from Berkeley Law School, Eric did not waste any time getting in the courtroom and living his dream of being a trial lawyer. He began his legal career as a prosecutor for the Bexar County District Attorney's Office where he had an unprecedented trial record. After having success trying DWI cases, Eric moved to the Family Violence Division, where he developed a passion for helping victims of domestic violence. His passion led to record-setting results. Eric won his first eleven jury trials in the family violence division. Family violence cases are known to be some of the most difficult criminal cases and have a statewide conviction rate of less than 50%. Because of his passion and hard work, many victims of domestic abuse now live free of fear and violence. Eric then led trainings for other prosecutors and police officers on trial strategy in family violence cases. Before his tenure was through, Eric tried over 30 cases and obtained guilty verdicts in First Degree Felonies.
After working at the District Attorney's Office, Eric wanted to continue pursuing justice by advocating for people going through life-altering circumstances. As a personal injury attorney, Eric has achieved outstanding results, including attaining a substantial settlement in a serious injury case involving a minor and obtaining policy limits on a wrongful death case.
He believes that the more time you spend with a client and the better you listen, the better the results.  Eric approaches all his cases with the understanding that clients who are going through a painful or catastrophic event sometimes put their whole lives in the hands of their attorney.  He pursues every case with the belief that a lawyer should be fighting for their client as if they are fighting for themselves.
Eric completed his undergraduate degree at The University of Texas and received his law degree from the University of California, Berkeley, School of Law.  While at Berkeley, he was a member of the Mock Trial Team, Board of Advocates and La Raza Law Students Association.  He is currently an active board member of the Austin Young Lawyers Association and Capital Area Trial Lawyers Association.  When he is not at work, Eric enjoys cheering on the Texas Longhorns and San Antonio Spurs; he also enjoys spending time outdoors with family and friends. Eric has quickly become an integral part of Ramos James Law where he continues to represent injury victims offering fierce representation in and out of the courtroom. Call him at 512-537-3369 for a free initial consultation.