Driver Arrested After Fatal Rollover Crash
by lauraramos | July 26th, 2022 | Accidents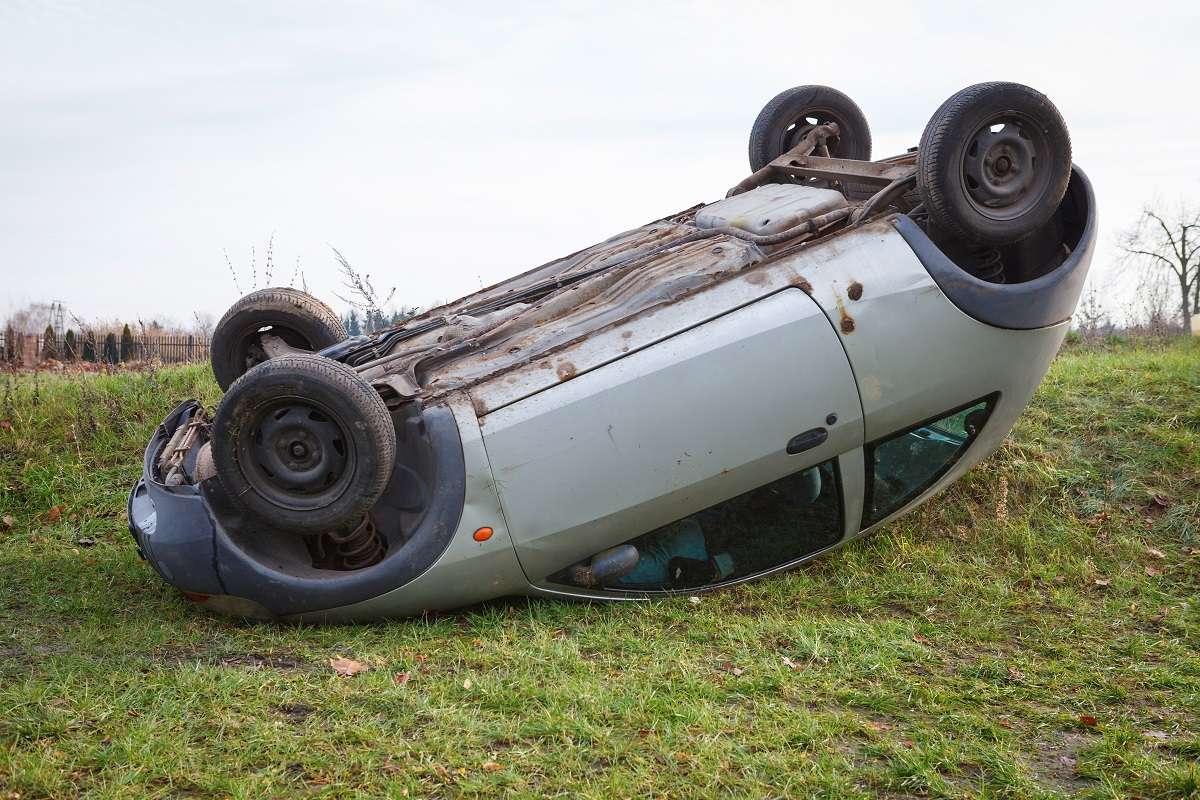 One person was killed and two were injured in a rollover crash in Southeast Austin. The driver was arrested at the scene.
One Vehicle Upside Down and People Trapped in the Second Car
The crash occurred on Tuesday at 11:54 pm on Tuesday, July 26th, 2022. It was located at the 5000 block of FM 973 at the intersection of Elroy Road. 
EMS arrived on the scene and rescued a victim from the upside-down vehicle. They performed life-saving measures on the scene.
Two other people were found trapped in their vehicle. One person from this vehicle was declared deceased on the scene. 
The two other adults were transported to St. James South Austin. One was in serious condition with severe injuries. The other was in critical condition with life-threatening injuries.
Police officers at the scene arrested a driver. The charges were intoxication assault and intoxication manslaughter.
How to Avoid Intoxicated Drivers
Driving under the influence is sadly common. You can't change what other people do, but you can take measures to keep yourself safer. Defensive driving is simple to enact but it can save your life. You can always take a refresher course if you want to drive more safely. 
When you are behind the wheel, stay aware. Check your mirrors and the road ahead of you regularly. If you notice a driver swerving or drifting between lanes you need to take evasive actions. Try to avoid the lane they are in and slow down so they pass you. 
Once you are out of the range of the driver, be sure to call 911 and report the incident. Have a passenger call or you can pull over safely to do so yourself. Intoxicated drivers are a major risk to everyone on the road. Be sure to call it in.
If you have been the victim of an intoxicated driver, you need legal representation. Ramos James Law, PLLC has experience in drunk driving cases. Call today and get you the results you deserve.
Schedule Your Free Consultation Today
Source: CBS Austin