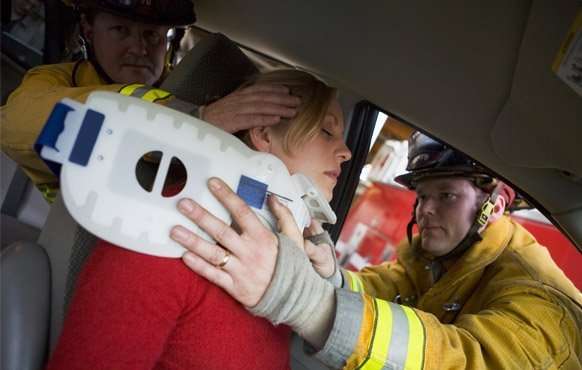 A motor vehicle crash is one of the worst experiences in any individual can suffer through, and unfortunately, Texas roadways are some of the most dangerous in the nation.
The National Safety Council has given Texas a "C" grade for road safety. The council has noted problems with speeding, distracted driving, and weak laws protecting child passengers, teen drivers, and vulnerable road users. Statistics from the Texas Department of Transportation (TxDOT) prove this.
TxDOT reported that in 2016 there were over 14,000 serious injury crashes that left 17,582 people with serious injuries. Even worse, over 3,700 people lost their lives in auto accidents on Texas' roads. This means that on average in the state of Texas:
1 person perishes in an automobile crash every 2 hours and 20 minutes
1 person is injured every 1 minute and 59 seconds
1 reportable crash occurred every 57 seconds
These jarring statistics remind us of how fragile life can be when setting out on the open road. The caring attorneys at Ramos James Law, PLLC, wants you to know that if you have been the victim of a catastrophic auto accident, you are not alone.
If you or a loved one has suffered a serious injury or even death in an auto accident caused by another driver's negligent driving, you may be able to receive compensation for damages related to the incident. Find out if you are. It's as easy as a phone call to (512) 537-3369.